The Police at Abuakwa in the Ashanti Region are looking into the circumstances that led a man to keep his wife's dead body in their flat for some months.
The man's body was also discovered by the police in the family's bathroom, sitting on the toilet.
Two children of the couple, aged 11 and 13, were also rescued in an unconscious state.
They were in a locked room in the flat.
The family has been identified as the Jacksons, and they lived in a rented apartment at Abuakwa Maakro, in the Atwima Nwabiagya District of Ashanti.
The family is said to have relocated from the Netherlands about seven years ago to live in Ghana.
It took the intervention of curious neighbours who alerted the police to break into the flat.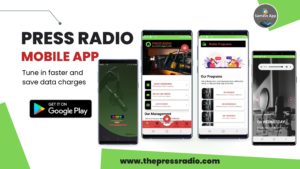 The neighbours had not seen the couple outside for some time and therefore alerted the police on their suspicion.
Source: Graphic Online