Dozens of Kenyan schoolgirls hit by unknown illness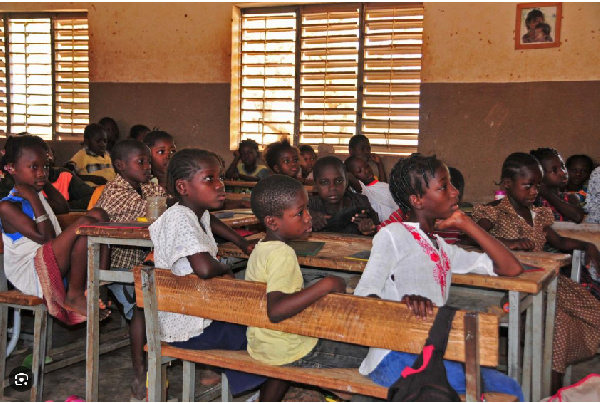 Health authorities in Kenya are investigating an unidentified illness after more than 90 schoolgirls were admitted to hospital.
The students from Eregi Girls High School, located in the west of the country, had difficulties walking and symptoms of knee pain.
A senior Ministry of Education official who visited the school on Tuesday told worried parents that the situation was under control.
He said classes would continue as normal for other pupils.
"The education department, the county government and public health department are giving a commitment that the children will be treated," said Jared Obiero, the regional director of education.
Blood, urine and stool samples from the ill students were sent to laboratories in Kisumu, a neighbouring city, and the capital, Nairobi.
Conclusive results to determine the cause of the illness are expected later on Wednesday.
Source: bbc.com