Bentley and Lamborghini; Watch the luxurious car collection of AshantiGold owner Kwaku Frimpong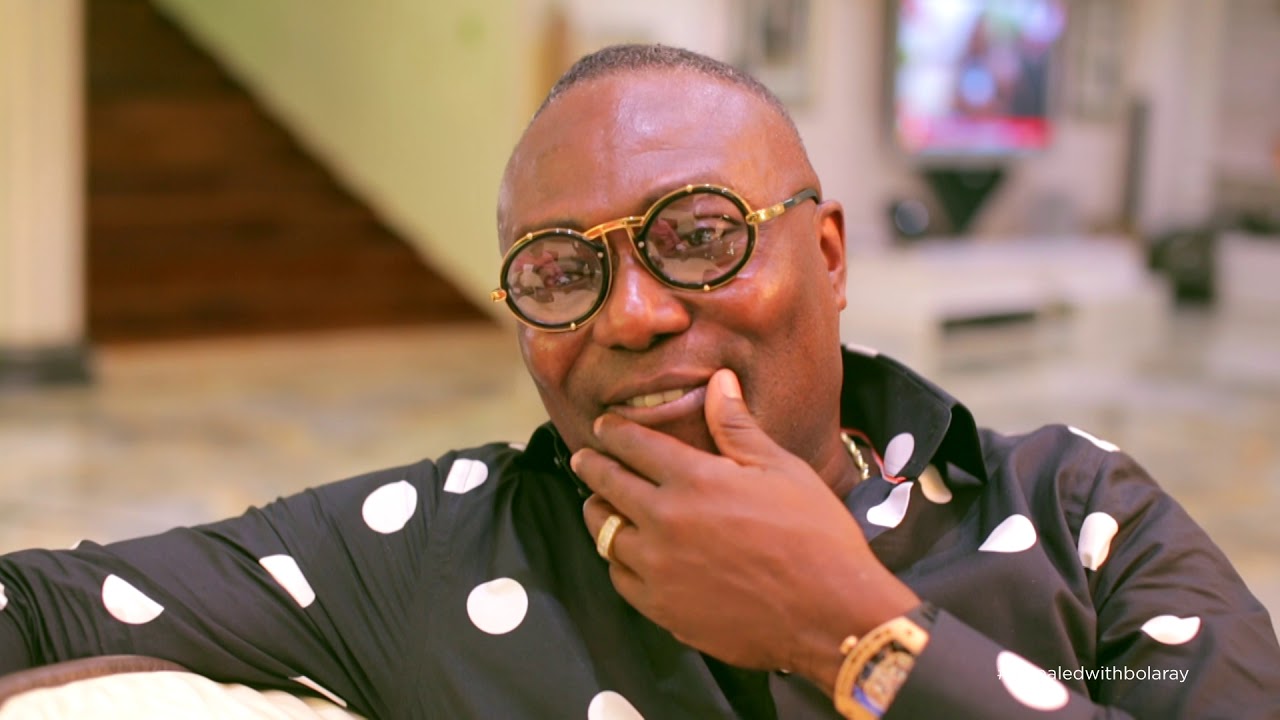 Owner of 'defunct' football club, AshantiGold, Kwaku Frimpong has a penchant for fine and luxurious automobiles and is well-known to have a collection of exotic cars.
One of the jewels in his automotive collection is the Bentley Flying Spur, a luxurious masterpiece with a solar sunroof that cost him $230,000.
This unique car operates with the solar panel powering its air conditioning system.
His Jaguar XK, another remarkable addition to his collection, boasts a price tag of $150,000. Kwaku Frimpong's passion for this supercharged convertible was so intense that he even managed to secure it from the owner who shipped it to Ghana.
Adding to the extravagance is a $250,000 Aston Martin Vantage, a favourite choice among the affluent in the UK.
Dr. Frimpong's taste in cars is evident in his impressive garage, and his choice of wheels for the day often depends on his outfit and the occasion.
However, the crowning glory of his collection is his 2011 Lamborghini, a vehicle that he often chooses to ride in, especially when heading to football games.
This eye-catching yellow sports car carries costs $250,000.
Beyond his passion for automobiles, Dr. Kwaku Frimpong is a successful businessman with a diverse portfolio.
His business ventures include Champion Divine Clinic, Champion Estate, Champion Hotel, and Star Plush mineral water, among others.
In 2022, Dr. Frimpong faced a setback when he received a 10-year ban from all football-related activities due to alleged match manipulation.
His club, Ashgold was demoted to Ghana's Division Two League.
Despite this, Dr. Frimpong's love for luxury cars continues to be a hallmark of his lifestyle.
Watch video from 20th minute
Source: www.ghanaweb.com