Legon Cities announce death of first choice goalkeeper Sylvester Sackey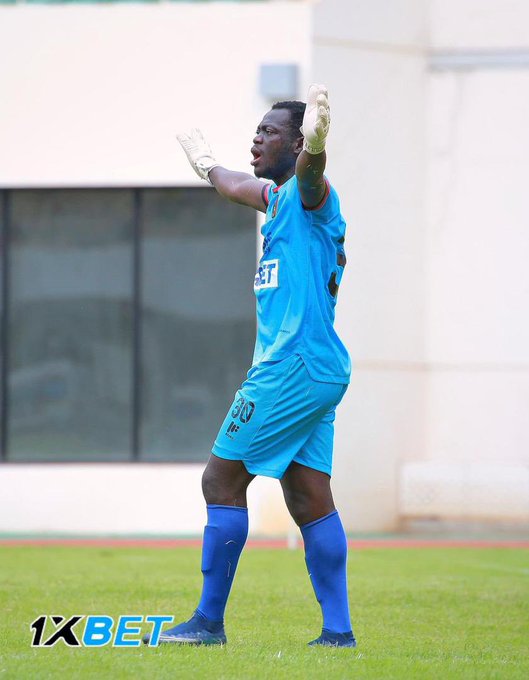 The management of Legon Cities Football Club have announced the death of one of its first team players in the person of Sylverster Sackey.
The player was the first team goalie for the past two seasons having been with the Ghana Premier League side for the last four seasons.
The announcement was posted on the club's social media platforms on September 12, 2023.
It read in part: "It is with a heavy heart that we sadly announce the passing of our goalkeeper, Sylvester Sackey. Sackey has been with us the last four seasons and was our first choice goalkeeper for a greater part of the last two seasons.
"His demise is a big blow to everyone associated with the club. Our hearts & thoughts are with the bereaved family at this very difficult time.
"The club is in touch with the family of Sylvester & would communicate our next course of action in the coming days. RIP Sackey," the statement concluded.
Source: www.ghanaweb.com