Dan Kwaku Yeboah reveals chilling details about murder of Rev Osei Kofi's in-law by house help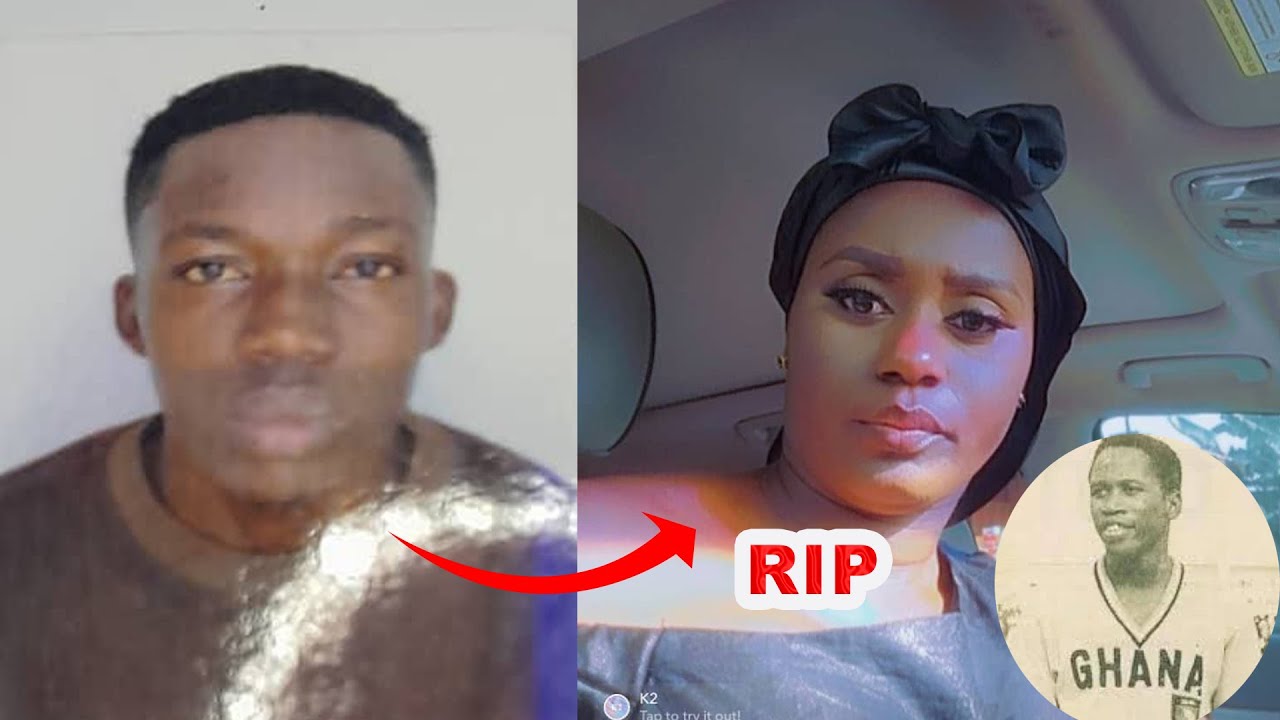 It has emerged that the businesswoman who was murdered in Kumasi on Friday, September 8, 2023, is the wife of the son of legendary Ghanaian footballer, Reverend Osei Kofi.
Chilling details of the incident as divulged by ace sports broadcaster Dan Kwaku Yeboah indicate that the woman known as Efia Ahenkan alias Princess Efia was the wife of Reverend Osei Kofi's son who is based in London, United Kingdom.
Per Kwaku Yeboah's narration of events, Princess Efia was allegedly stabbed by her house help whom she recruited barely months ago in Kumasi.
Kwaku Yeboah recounts that the house help who allegedly carried out the dastardly act goes by the name John Allister and is 22 years old.
"The family of Reverend Osei Kofi is in deep sorrow now because the wife of his London-based son has been killed. The man wanted his wife to have the freedom to undertake her business activities so recruited a house help through an agency known as M&B Jobs.
"The name of the house help was John Allister and he was paying him through the agency. On Friday, she was having a conversation with her friend when the said friend heard her scream that she has been stabbed. The phone went dead and her number went off so the following day the friend sent a police team to the house in Kumasi."
Dan Kwaku Yeboah went on to paint a picture of the crime scene and the state of the house when the police in the company of the said friend visited the house.
"Upon getting to the house, they realized that the dog in the house had been released and the body of the lady was lying in the garage. The car in the garage had been driven away by the house help," he said.
Dan Kwaku Yeboah furthered by issuing a plea to the general public to help arrest the alleged murderer by providing relevant information to the police who are on a manhunt for the suspect.
Watch Kwaku Yeboah's narration below
Source: www.ghanaweb.com