17-year-old BECE candidate dies after writing his final paper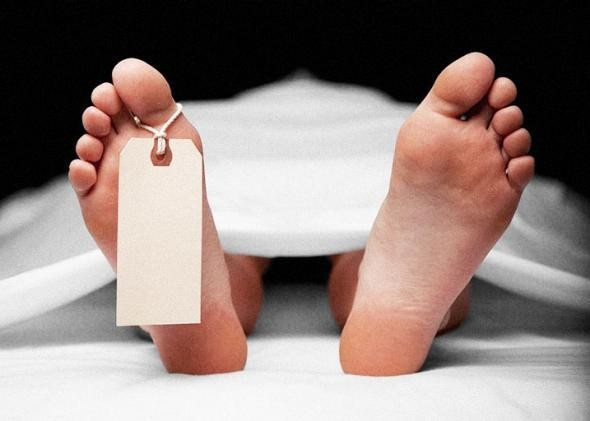 17-year-old candidate for the Basic Education Certificate Examination (BECE) has died.
According to the information gathered, the BECE candidate identified as Richmond Quao died today, Friday, August 11, 2023
The incident occurred in the Western region's Amenfi West District, where he lived.
Ohene Nana, reporting on Nyankonton Mu Nsem on Rainbow Radio 87.5Fm, remarked Richmond Quao died after finishing his final paper.
He stated that Quao had complained of being sick a few days prior and was rushed to the hospital, where he was treated.
He returned to the hospital, however, and reported that his condition had worsened even though he had taken the drugs prescribed to him.
The hospital asked him to be admitted, but he declined because it would have prevented him from writing the exams.
However, after finishing the paper on Friday, he complained of feeling ill and was brought back to the hospital, where he died.
Richmond Quao was also coughing up blood, according to reports.
He added that the occurrence left the grieving family and residents in shock and anguish.
Source: rainbowradioonline.com