Paa Grant £250, JB Danquah £50, Akufo-Addo £25; check out how much founding members of UGCC contributed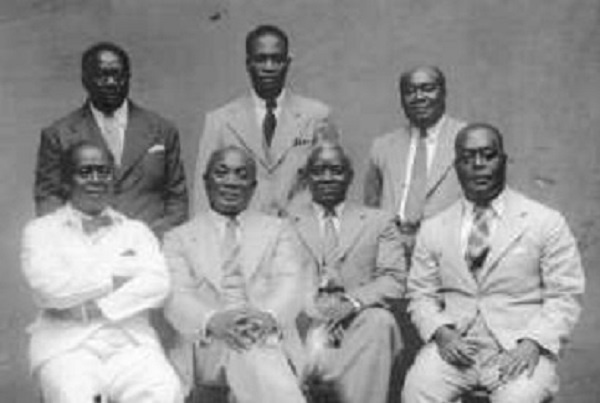 The first political party to be established in the history of Ghana, the United Gold Coast Convention (UGCC) chalked major strides in the political history of the country.
The formation of the party did not happen on a silver platter as it took some individuals to contribute money towards its establishment.
The list encompasses some notable personalities in the history of Ghana including Paa Grant, who contributed the highest amount estimated to be £350 followed by Joseph Boakye Danquah who also contributed £50.
Edward Akufo-Addo, the father of the current president, Nana Addo Dankwa Akufo-Addo contributed £25 towards the formation of the UGCC.
Other members who contributed their quota financially towards the establishment of UGCC include W. J Kwesi Grant, R. S. Bally, K. Bentsil Echill, S. R Wood, and other members of the party.
See the full list below:
Source: www.ghanaweb.com