New cocoa season opens on September 9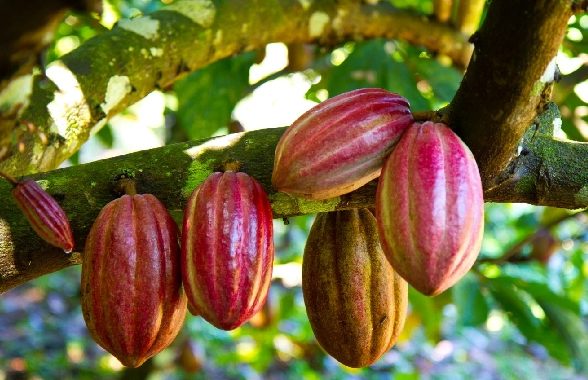 The President,
Nana Addo Dankwa Akufo-Addo
, is expected to open the 2023/24 cocoa season and announce a new producer price for the commodity today, Saturday, September 09, 2023.
This year's opening of the cocoa season is earlier than expected since October every year has been the date for the announcement of the opening of the season for the country's main cash crop.
Mr Joseph Boahen Aidoo, Chief Executive of COCOBOD, who made this known, said the decision to open the season earlier was to encourage farmers who have been hoarding their produce in anticipation of a new price, to release them to help prevent the beans from going waste.
He said with the low beans received during the light crop season, management believed that some farmers were hoarding the beans in anticipation of a new producer price for this year.
Mr Aidoo said changing the regime from October to September would also help farmers get money to pay their wards' school fees and other expenses.
He said the producer price is determined by a review committee every year.
He noted that with the current favourable price of cocoa on the international market, which stood at $3000, per ton, the new producer price will definitely be increased.
Mr Aidoo said the new price, which would be announced by the President at a ceremony at Tepa in the Ahafo Ano North District, would be historic.
The Chief Executive said with the favourable weather patterns, which had resulted in adequate rainfall in the country this year and the success of the cocoa rehabilitation programme, resulting in the rejuvenation of most cocoa farms, the country was expecting high yields in cocoa production this year.
Source: GNA