Money, Love and Struggles: Gambo features Nigeria's Lade on thought-provoking song 'Nobody' (video)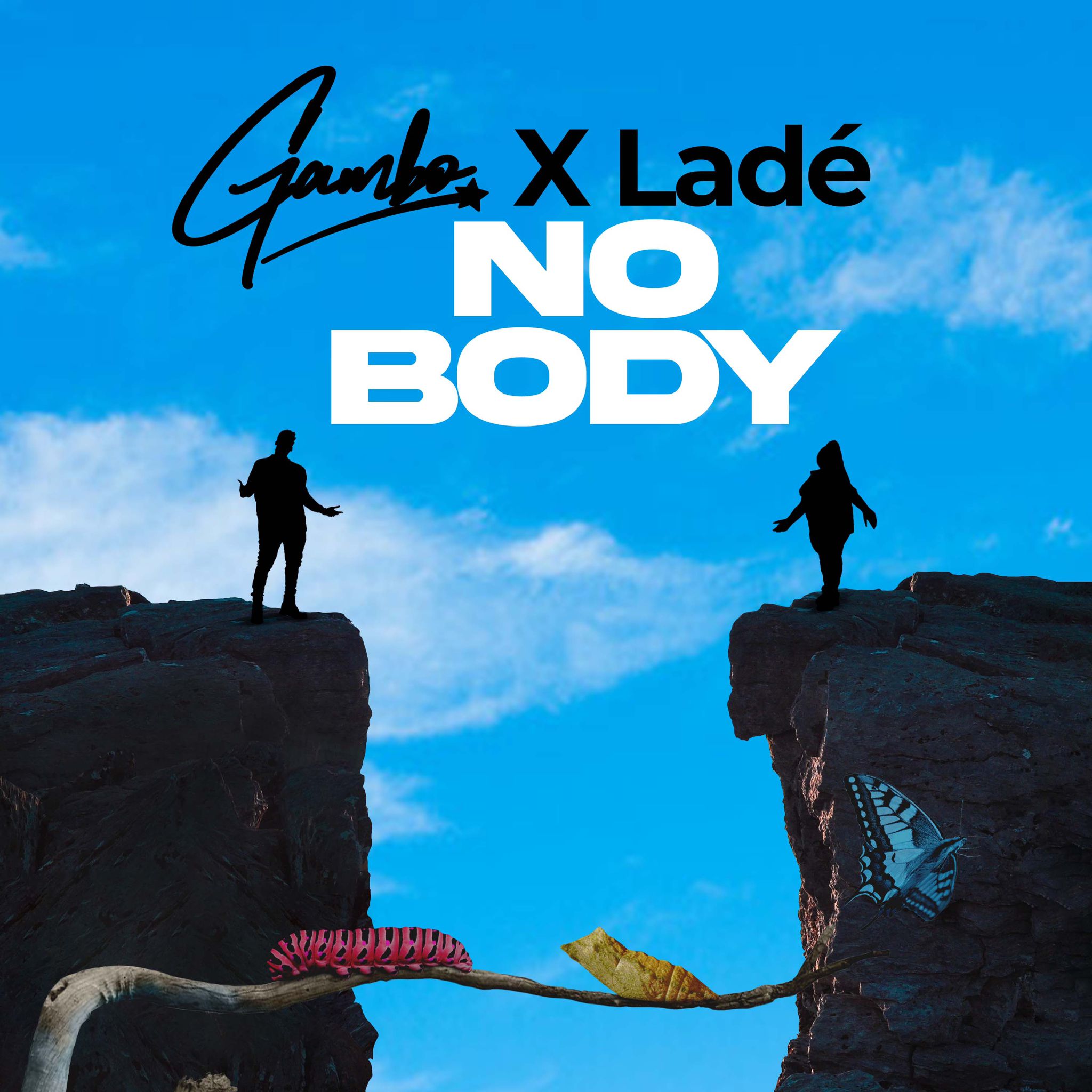 Ghanaian award-winning rapper, Bashir Annan, famously known as Gambo, has teamed up with one of Nigeria's finest female singers, Oyetundun Omolade also known as Lade, on his new track.
The song titled: 'Nobody' speaks basically about Gambo's personal experiences with love, money and life's struggles.
https://gambomusic.ffm.to/gambo-nobody-ft-lade
Released today, November 3, 2023, the thought-provoking song has the Super talented Gambo speaking extensively about the struggles of life, especially challenges with getting true love and how people tend to show 'fake love' and loyalty to those who have money.
Gambo – a winner of Vodafone Ghana Music Awards (VGMA) Unsung Artiste of The Year who is widely regarded as one of Ghana's richest musicians – shed light into his love life and money as he revealed how girls try to force their way into his life "for the cash" but are nowhere to be found when there is no money.
"All the fine girls they come my way cause I got cash. If money leave my side dem (them) go run run run", he said. The challenges he's facing in life, he believes are similar to those other people are experiencing daily.
The 'Drip' hitmaker spoke extensively about how people tend to show you love when you have money.
But for him, the biggest question is who is going to be there for you when you no longer have money. The song speaks about struggles with dealing with lost love when one no longer has money.
They don't want to look at when you don't have; but they want to run to you when you have enough, according to Gambo.
Lade – the 'Adulthood Anthem (Adulthood Na Scam) crooner – becomes the second gifted Nigerian singers to have been featured by Gambo. Few weeks ago, Gambo recruited the services of Goya Menor on his hit song, 'Cut Soap', an inspirationally curated song for young hustlers around the world. Cut Soap' is an Afrobeats and Amapiano-flavored banger that resounds the plea of anyone trying to find a way out of poverty, with a hook that goes: "Chairman cut soap for me, make you show me the way/Money adey find no be today." It gets its inspiration from an African street slang familiar with hustlers on the hunt for money – an urgency Gambo and Goya Menor stylishly capture with their entertaining lyrics and rich vocals, respectively.
On 'Nobody', both Gambo and Lade demonstrated beyond reasonable doubts how gifted they are musically. They both came through with beautiful lyrics, asking thought-provoking questions about life, love, money and struggles.
Gambo and Lade sought to advise their fans to seek out for those who show them true love and those who will be there for them in good time and in bad time.
'Nobody' is indeed a great song and is truly fit to be added to a playlist.