Gambo releases first Afrobeats banger of 2023, 'Cut Soap', Video premiers on WorldStar (watch video)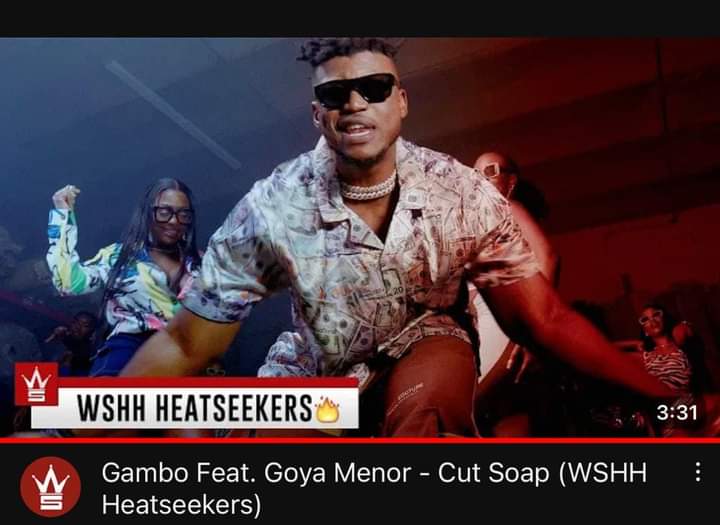 Gambo has released 'Cut Soap', his first song of 2023 and also his very first song produced in the United States since being signed to the management label of America-based Ghanaian-Liberian comedian, Michael Blackson.
Cut Song is an Afrobeats banger featuring Nigerian singer, Goya Menor.
"Cut Soag, Chairman Cut Soap for me, Abeg show me the way! Money Adey find no be today," the song's lyrics go.
The official music video for Cut Soap premiered on WorldStar, the world's number one hip-hop news outlet. Gambo is the first Ghanaian artiste to have a WorldStar premier.
The music video for Cut Soap was shot in Washington D.C, USA. The video was directed by KM Productions and Production credit for the song potential hit single goes to BlackMob Studios.
Cut Soap is a popular street term in Nigeria mostly for hustlers looking for money or for a way out of poverty and looking up to those that have made it in life to show them the route to success as a form of motivation.
Cut Soap is a dancing song curated with so much inspiration by touching every aspect of the African continent (having elements from West, East, South and Northern parts of Africa).
The song was produced also keeping in mind the need to create a global sound, one that is so melodic and soothing to the ear and very danceable.
About Gambo
Gambo is an award-winning Ghanaian trap rapper.
He rose to fame in 2020 following the release of his debut single, Kwacha.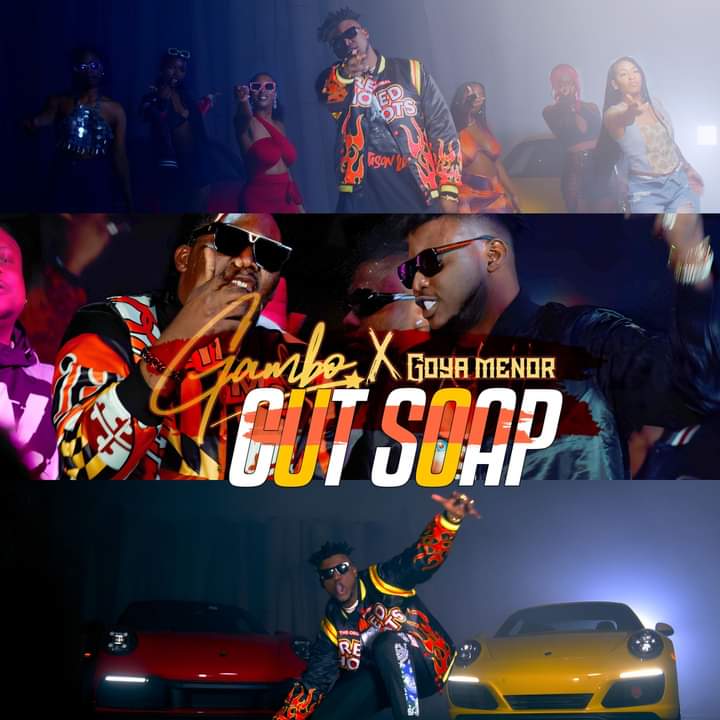 Since 2020, Gambo, real name Bashir Annan, has been very consistent in releasing hit songs such as 'Drip', featuring Ayigbe Edem, 'Settle', featuring Kechi, among others.
He enjoyed his first-ever East African collaboration in August 2022 when he featured Bongo Flava superstar, Young Dee also known as Daresalama, on his song titled, 'Sio Simple'.
Press release distributed by Africa Publicity & Production (AP&P) on behalf of Live Konnect and GhanaFest
For Press release distribution contact AP&P on +233543452542 or via email: [email protected]