Kizz Daniel's musical prowess solidified with 'Maverick' album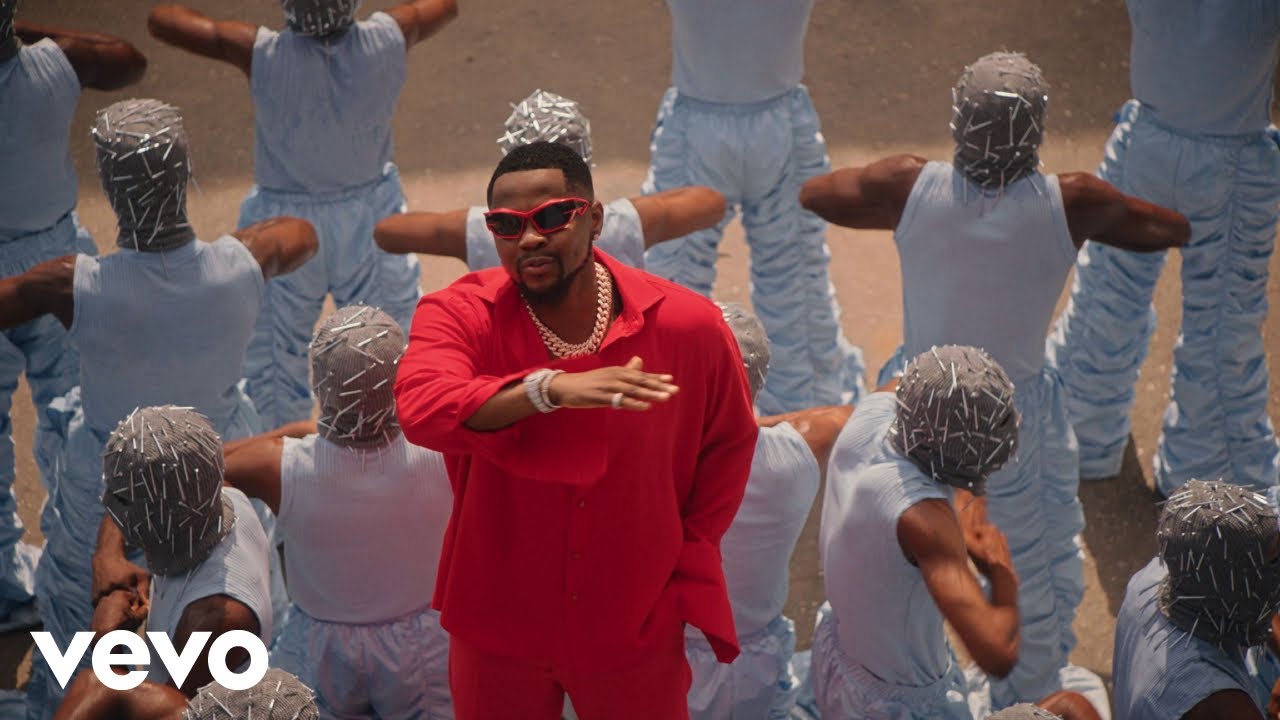 Nigerian Afrobeats star Kizz Daniel, affectionately known as Vado The Great, has left fans and critics alike awestruck with his latest catalog, "Maverick" released on July 28, 2023.
The 20-track masterpiece has become a sensation in the music industry, pushing the limits of creativity and providing a unique window into the artist's innermost feelings and ideas.
"Maverick" is not just an album – it's an engaging musical journey that explores love, growth, strength, and self-reflection.
Reflecting on the inspiration behind "Maverick," Kizz Daniel revealed, "I want to do what I know how to do, I want to make music the way I want to make music. For Maverick, It's my expression… I want to give a piece of me that I have been hiding all this while."
This raw and unfiltered approach is evident in each track, with lyrics that cut through the heart and melodies that linger long after the music fades.
With a palpable sense of growth and evolution, Kizz Daniel's "Maverick" invites listeners to delve into his world, embracing a fusion of his signature sound with innovative beats and collaborations.
The album masterfully blends the abilities of seasoned hitmakers with up-and-coming superstars, creating a seamless fusion that leaves the listener with an unforgettable impression.
The featured acts are Blaqbonez, Chike, Pryme, Jalil, Jelani, Johnny Drille, Jahmiel, Nomcebo Zikode, Not3s, DJ Big N, Yemi Alade, and Young Jonn while the track-list includes the megahits "Buga," "Shuperu," "RTID," and "Cough" which are accompanied with quality official music videos.
"I've been trying a more dilute version of Vado just to appease the fans, but this time around, I just decided to go hard," Kizz Daniel declared, acknowledging his artistic evolution. The result is an album that pulsates with energy, creativity and a renewed sense of purpose.
"Maverick" has confirmed Kizz Daniel's status as a global musical phenomenon as the songs continue to rule the charts and airways.
The album has been praised for its ability to convey a variety of emotions while keeping the addictive groove that Afrobeats is known for.
WATCH Our latest Episode with Kennedy Agyapong in South Africa below:
Source: www.ghanaweb.com