Hyndu unveils upcoming Hip-Hop single 'Preacher'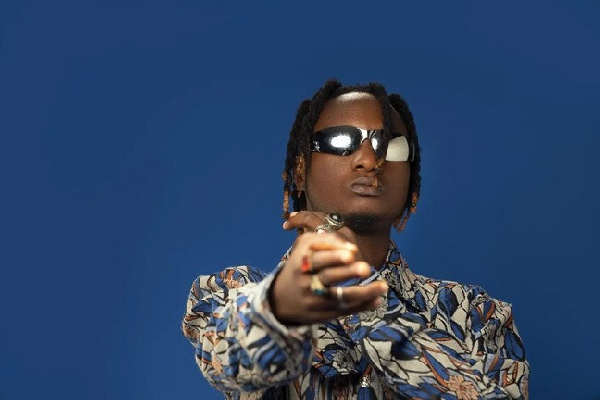 Fast-rising Ghanaian musical prodigy Ibrahim Mohammed, popularly known as Hyndu, has set the music space ablaze with the announcement of his coming Hip-Hop single "Preacher."
The track, produced by the talented BodyBeats, showcases Hyndu's signature blend of captivating storytelling and infectious beats that highlights the seeks to encourage everyone.
Hailing from the vibrant town of Shama in the Western Region of Sekondi-Takoradi, Ghana, Hyndu's journey into the realm of music commenced during his formative years at Diabene Secondary Technical School.
A serendipitous encounter led to his performance of Samini's "Gyae Hye" song, igniting a passion that has propelled him to the forefront of the Ghanaian music scene.
Over the years, Hyndu has honed his craft and developed a remarkable discography of over 50 tracks, each a testament to his unique style and lyrical prowess. Notable hits such as "El Classico," "Parcel," "Nsem Keka," and "Heaven" have solidified his status as an emerging force to be reckoned with.
Hyndu's musical journey is marked by significant collaborations with acclaimed artists, including Pappy Kojo, Ras Kuku, Teephlow, and more. Despite the absence of a formal record label, his elder brother's unwavering support and a close-knit circle of friends have propelled his ascent in the industry.
With his eyes set on new horizons, Hyndu's thirst for collaboration and opportunities remains unquenchable. As he continues to evolve and leave an indelible mark on the music landscape, he remains poised to captivate a global audience with his unrivalled talent and impactful storytelling.
"Preacher" is expected to be released in early September, featuring in some major digital stores.
WATCH Our latest Episode with Kennedy Agyapong in South Africa below:
Source: Fiifi Adinkra, Contributor