Ghanaian musicians need to move to South Africa, Brazil, other countries – Trigmatic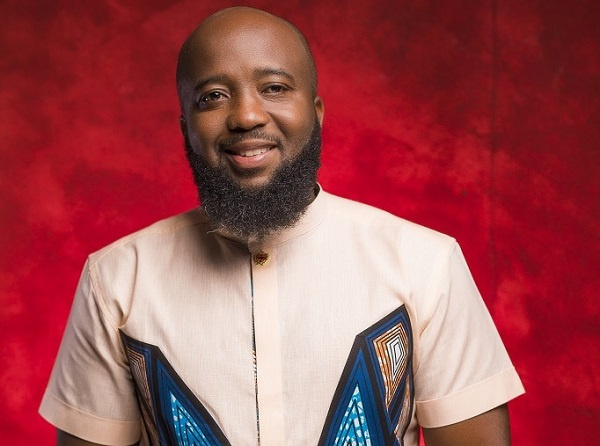 Enoch Nana Yaw Oduro-Agyei, popularly known as
Trigmatic
, has noted that he firmly believes that Ghanaian artistes could gain global recognition and considerable financial success by exploring markets beyond their homeland.
In a Graphic Showbiz report, Trigmatic expressed his views on the constant comparison between Ghanaian and Nigerian musicians, stating that it is time to cease such comparisons and focus on expanding their target audience internationally.
He encouraged Ghanaian musicians to look beyond their borders and proactively introduce themselves and their music to new fans in other countries.
Trigmatic remarked, "They need to move to countries such as South Africa, Brazil, and Korea and make their music known to their new fans there. I know South Americans love African music and patronise our songs a lot.
"So, for instance, Kuami Eugene could target that area and make himself relevant to the citizens over there and trust me, he will make it in no time and will be very rich as well. We need to have collaborations with artistes from these countries and get promoters to push our songs there."
The renowned musician acknowledged the challenges of breaking boundaries from Ghana alone and highlighted the need for unity among Ghanaian artists.
He stressed the importance of coming together to fight for a common goal and seeking support from the government to propel the music industry.
Trigmatic urged, "We could come together and speak to the government about our frustrations and what we need to push our music out there. In some countries, the government is more than willing to support their musicians, and if we are not getting the same here, the best is to come together and make our concerns known."
WATCH Our latest Episode with Kennedy Agyapong in South Africa below:
Source: www.ghanaweb.com