Adansi Travels To Boost Tourism With The Boss Travel Club Launch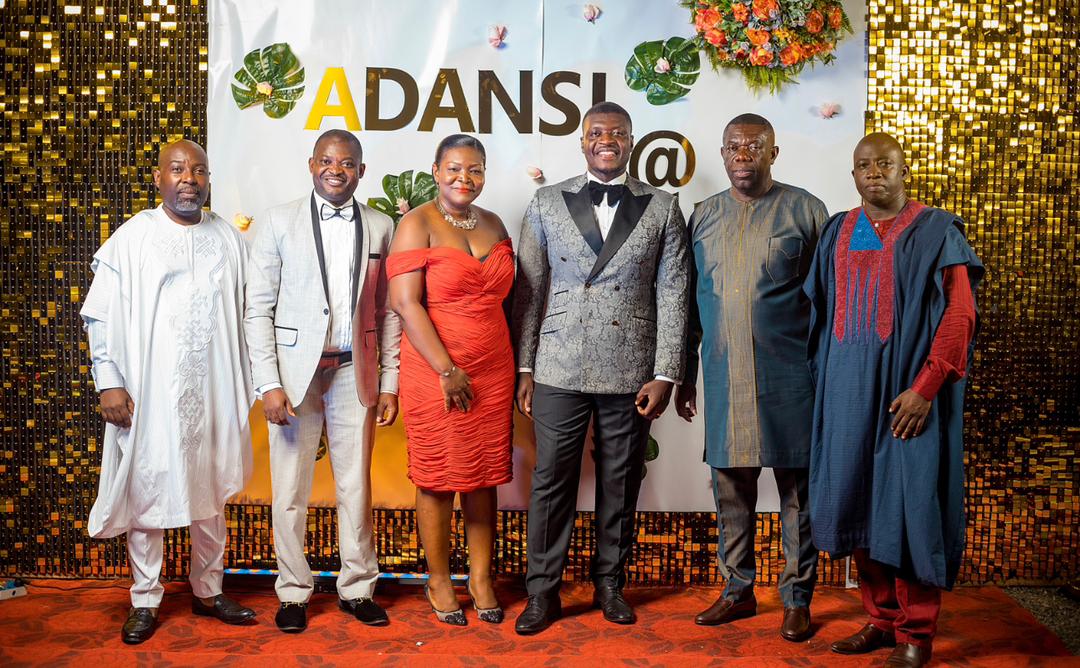 Adansi Travels in a colorful ceremony marked their 10th year with a dinner and launch of The Boss Travel Club.
The leading travel and tour company's new innovation – The Boss Travel Club – seeks to reward clients who have patronised Adansi since 2016 till date and to give them the Boss treat.
Adansi Travels started a decade ago with a staff strength of 3 people in the Obuasi area in the Ashanti Region of Ghana and has become a significant tourism promoter, introducing locals to foreign tourist sites and foreigners to breath-taking local tourist sites in Ghana.
Speaking at the event, the Managing Director of Adansi Travels Mr Gideon Asare took the opportunity to thank all their local and foreign partners for their valuable and unflinching support over the past 10 years.
He motioned, "We are grateful to all our partners, clients and well-wishers. The Boss Travel Club will be providing loyalty schemes to all Adansi Travels clients who have engaged in multiple travels since 2016. This aims at reducing travel costs by introducing different initiatives, and many more offerings and benefits."
He wrapped up by asking them to make merry, have fun and enjoy the excellent food and ambience.
The Deputy Minister of Tourism Hon. Mark Okraku-Mantey during his well-wish message noted that he has experienced Adansi and encouraged all to be part of the experience.
He said, "I have experienced Adansi and I pray some of you will get the opportunity to experience Adansi. They have been part of the movement to make tourism the number one contributor to Ghana's GDP."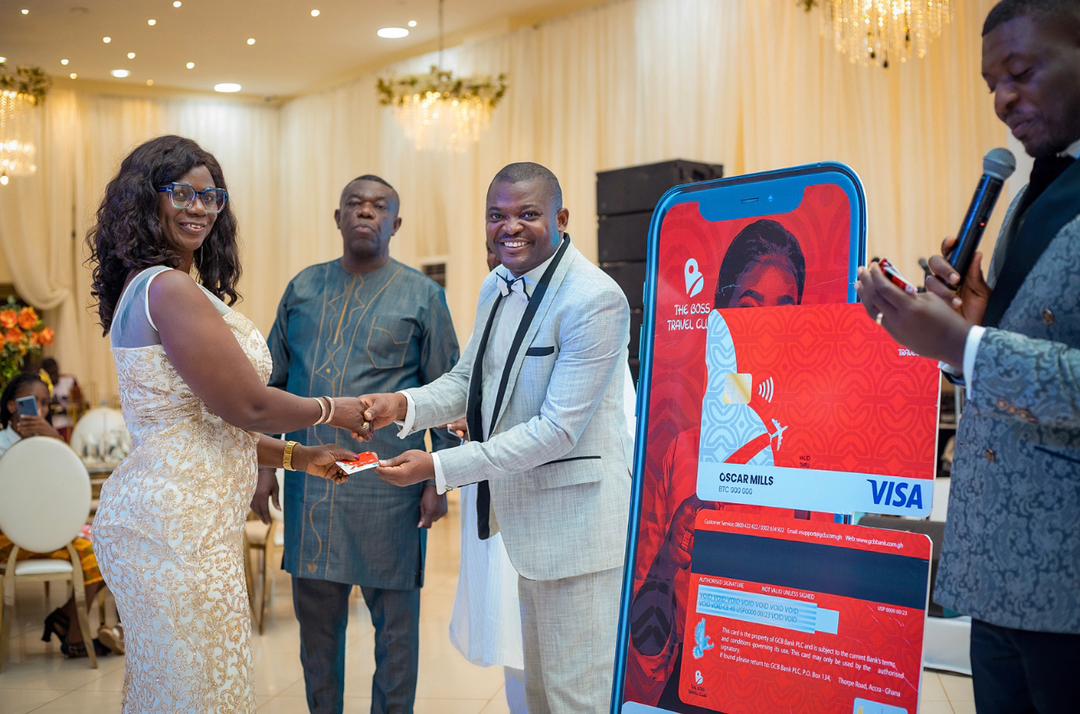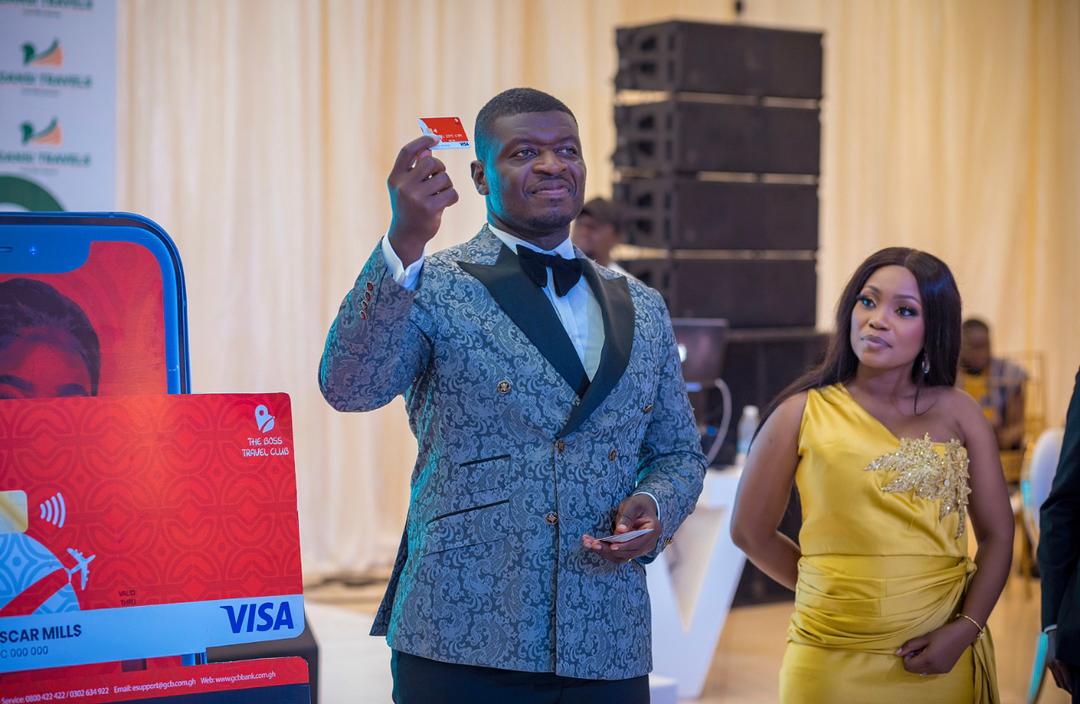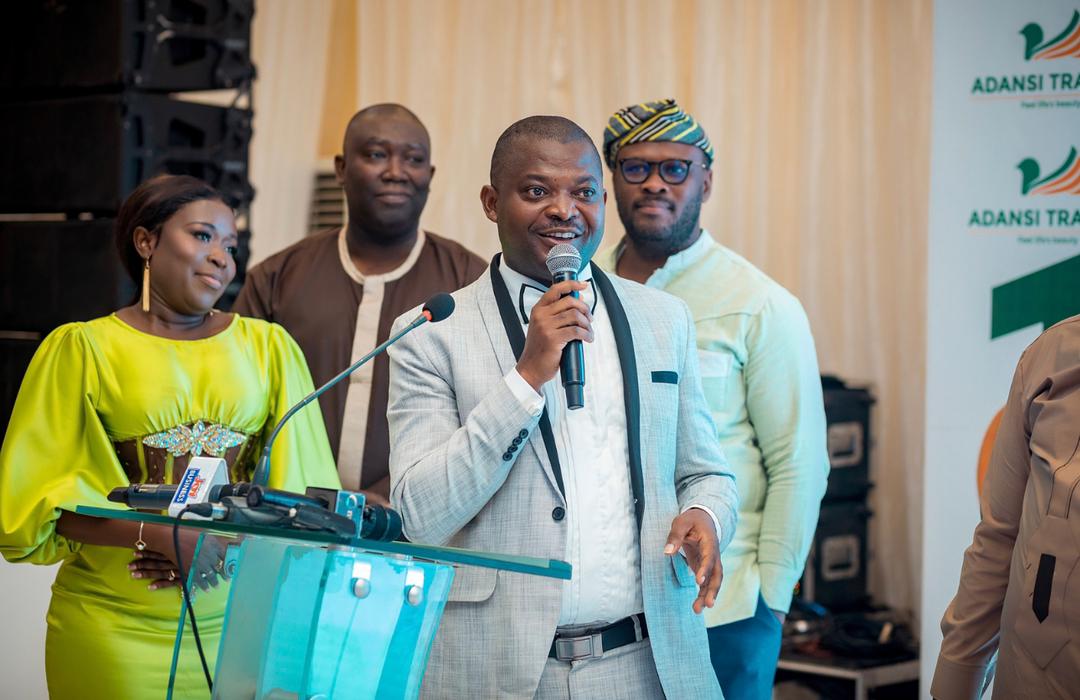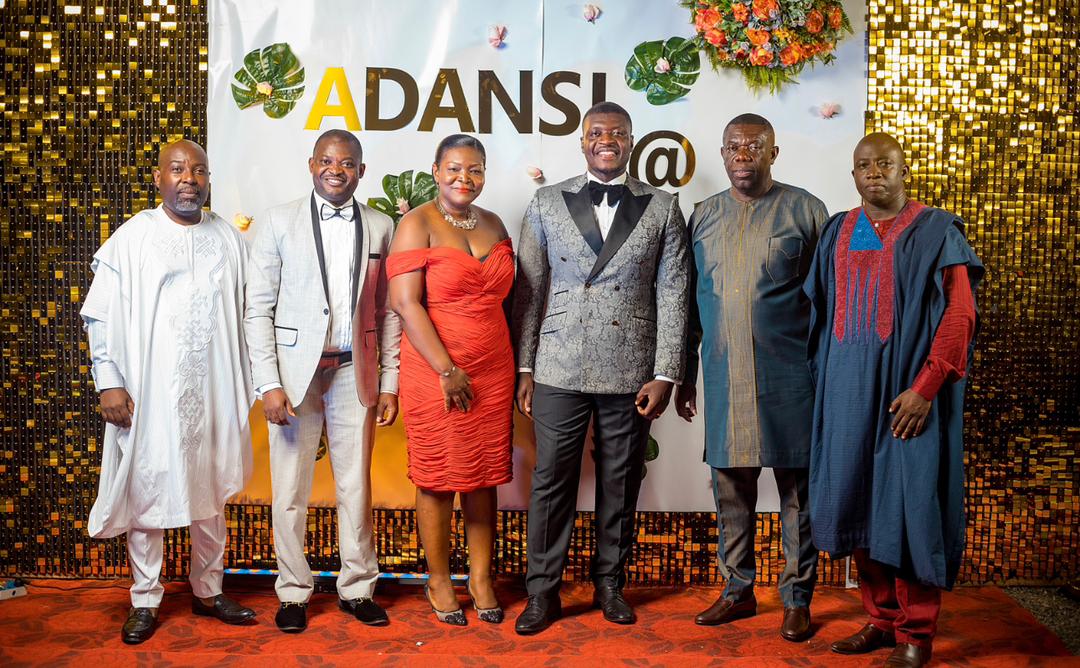 He ended by recounting Adansi Travels' contribution to the Government's achievements in the tourism sector.
The Boss Travel Club, their new initiative will also be serving as the home for new travel enthusiasts and dreamers who will be subscribing to Adansi's membership through the new digitisation scheme, extended service offerings, and innovation.
The club will be offering members up to 20% referral cash commissions, free domestic tours that boost local tourism, up to GHC 10,000 free life insurance cover and discounted flights, and hotels among others.
The well-attended plush dinner hosted attendees from the aviation industry, hoteliers, the tourism sector players and some celebrities.