World's smartest people are Nigerians – Akon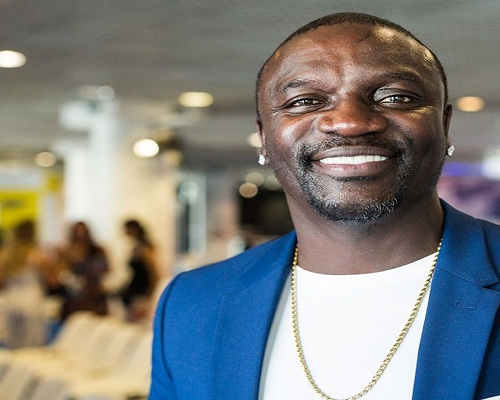 Senegalese-American singer, Akon, has said Nigerians are arguably the "smartest people" in the world.
The 'Oh Africa' crooner made the assertion while featuring on the Drink Champs podcast co-hosted by N.O.R.E and DJ EFN.
He claimed that more billionaires are being made in Nigeria than anywhere in the world.
Akon, however, admitted that there are a few "bad apples" tarnishing the image of the country.
He said, "This could be debatable, but the Nigerians are the smartest people on the planet. I promise you, there is nobody more smarter than a Nigerian. Of course, there is a few bad apples that came out. They [the bad apples] are extremely smart. But they put their intelligence all in wrong place.
"If they were to gear that towards something more positive or productive… Because the ones that did, there's more billionaires being made in Nigeria than anywhere in the world."
Source: www.mynigeria.com