Woman gives birth at KFC while waiting for her order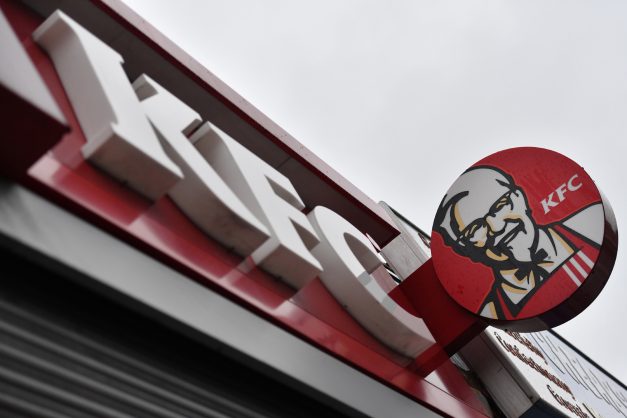 Prudence Skhosana went to KFC to get breakfast but walked out with a bundle of joy.
On Tuesday morning, a heavily pregnant Skhosana went to Mall @ Moutsiya shopping centre in Mpumalanga.
She ordered breakfast at KFC – and, while waiting, her unborn son chose to arrive early.
"I experienced pain in my abdomen and felt the need to pee. I went to the toilet, my water broke, and I could feel that the baby was coming. I screamed for help because I did not know what to do," she said.
Meanwhile, Dorah Kotelo, newly appointed the Philadelphia Hospital's emergency service station manager, had just parked outside KFC.
She was headed to work but wanted to get breakfast.
"I was driving in a state vehicle when a KFC employee came running to me, saying someone was giving birth in the toilet. I grabbed my working bag and rushed inside. The lady was in the toilet, and when I assessed her, I discovered it was a breech presentation. The baby presented with the legs instead of the head," she said.
Kotelo said she worked frantically and managed to turn the baby.
"When the ambulance arrived, I had already delivered the baby. The mother and her son were doing great. They were both transported to Philadelphia Hospital," she said.
Skhosana could not stop praising Kotelo.
"I thank God for sending her to the mall. I don't know what could have happened if she was not there. I was unprepared for this delivery as I thought the baby was only coming in two weeks. She could not wait to meet her mommy," she said.
A media enquiry has been sent to KFC and will be added once received.