Three students drown in flooded River Subri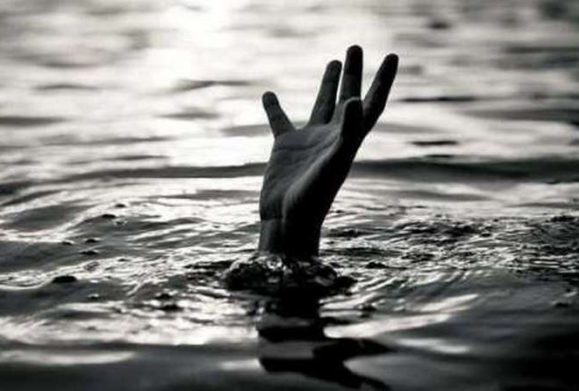 Three first-year technical students from Daboase Senior High Technical School have lost their lives after attempting to swim in the dangerously flooded River Subri.
According to graphic.com.gh, the incident unfolded on Saturday, June 24, 2023, when a group of seven students reportedly sneaked out of the school premises to embark on the ill-fated swimming excursion.
Tragically, the students, all of whom were boarders, managed to leave the dormitory without the knowledge of the school authorities and their housemaster.
Two of the bodies have already been recovered from the river and are currently placed in the morgue at Effia-Nkwanta Teaching Hospital, while the search continues for the missing third student.
The heavy rainfall experienced in the Western Region and neighbouring areas has led to the overflow of several rivers, displacing numerous communities.
Despite not being residents of Daboase Township, the students ventured into the river to bathe and wash clothes, underestimating the strong current caused by the flooding and were swept away.
Four of their companions valiantly attempted to rescue them but were unsuccessful. However, a dedicated rescue team assembled by the District Security Council, led by District Chief Executive, Emmanuel Boakye, is tirelessly searching for the missing student.
Expressing his deep sorrow over the incident, Mr. Boakye emphasized that this tragic event is just one of the severe consequences of the ongoing incessant rain since Wednesday.
He further stated, "Due to the rains, many people are homeless. While we were inspecting the affected communities, the police informed us about the tragic incident involving the students."
Providing information about the victims, Mr. Boakye mentioned that they hailed from Inchaban in the Shama District, Amanful in the Sekondi-Takoradi Metropolis, and Agona in the Ahanta West Municipality.
Source: www.ghanaweb.com