See video moments of when Akufo-Addo's father emerged clear favourite to become Ghana's president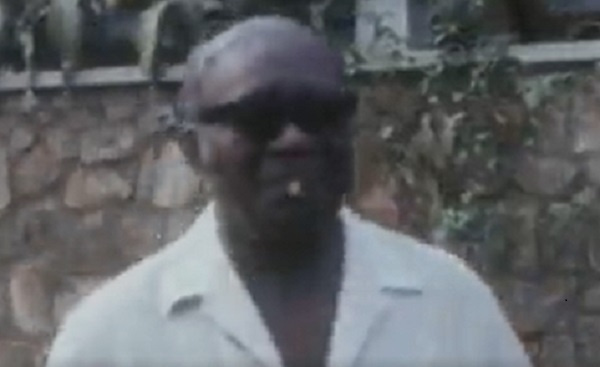 A rare video has emerged online on how the father of the sitting president of Ghana,
Nana Addo Dankwa Akufo-Addo
, received news that he was the clear favourite to become president.
This news would make him the first civilian president of Ghana since the 1966 military coup.
The 1966 coup was what ousted the first president of Ghana, Osagyefo Dr. Kwame Nkrumah, while he was on an official assignment in Hanoi, Vietnam.
The video, shared on X (formerly Twitter) by Ghana Facts & History, shows Edward Akufo-Addo pacing up and down his house while smoking a tobacco stick.
The shots also show a woman attending with two children: a boy (suspected to be Nana Addo Dankwa Akufo-Addo) and a girl, possibly his sister.
Another scene in the video shows what seems like an interview between a journalist and Edward Akufo-Addo.
See the video below:
Source: www.ghanaweb.com