Neymar fined $3.3 million for building lake in his mansion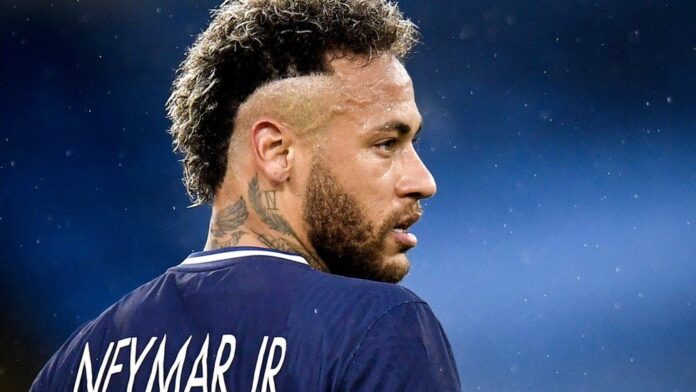 Paris Saint-Germain superstar Neymar has been hit with 16 million reais (£2.6m/$3.3m) fine for building a lake at his Brazilian mansion.
WHAT HAPPENED? It was revealed on June 22 that the 31-year-old was the subject of an investigation by the local council in Mangaratiba – a coastal town that sits to the south of Rio de Janeiro – as a result of several "irregularities" in a lavish construction project. Work was brought to a halt at that time, with Neymar now paying the price for failing to follow planning rules and allowing building to take place without the relevant licenses.
WHAT THEY SAID: A statement from the council concerned says four fines have been issued for "environmental violations in the construction of an artificial lake at the player's mansion". It goes on to say that "dozens of infractions" have been detected and point out that Neymar is "carrying out work subject to environmental control without authorization" and has overseen the "removal of land and suppression of vegetation without authorization" as well as capturing and diverting a water source without the relevant documentation.
THE BIGGER PICTURE: Neymar has fallen under the microscope following complaints in a series of social media posts, with his mansion site cordoned off as all work is brought to a close. He is said to have still visited the site, with a party being held, but punishments are now being handed out.
WHAT NEXT? Neymar, who has not figured for PSG since February as he recovers from ankle surgery, bought the property in question back in 2016 – with the mansion, which features a spa and helipad, said to sit on a 10,000 square metre plot.
Source: goal.com