Meet the 29-year-old architect who redesigned Nkrumah Memorial Park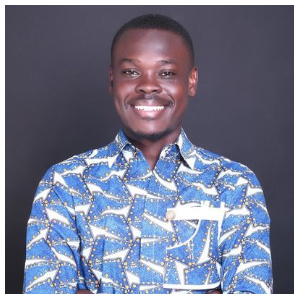 Bethel Kofi Mamphey is his name; the young, smart, and creative 29-year-old mastermind behind the refurbished Kwame Nkrumah Memorial Park.
Originally designed by renowned Ghanaian Architect; Dr. Don Arthur in 1992, the Kwame Nkrumah Memorial Park was closed down in 2022 for refurbishment after it deteriorated.
The expansion and redesigning of the Mausoleum was done by Bethel who can be described as a millennial.
He is a former Achimota School Student whose father is also an architect. According to him, his father was also mentored as an architect by the original designer of the Kwame Nkrumah Memorial Park.
Bethel is also an alumni of the Central University's School of Architecture and Design. He graduated in 2018 after a successful 5-year Bachelor of Architecture program.
Despite being born years after the construction of the park, Bethel noted in a Citi TV interview that his passion to redesign the edifice stemmed from his admiration for Dr. Kwame Nkrumah and his work of excellence.
The former Achimota School student who was the project architect for the refurbishment of the memorial park explained what it took.
According to him, despite leading the team, he enjoyed having met with various stakeholders including the family of the late Dr. Nkrumah and other renowned architects to accomplish the task.
"When people hear Project Architect, they think it is just one man but there are so many stakeholders that are involved. We have stakeholder meetings with his family, his daughter, architects, architects from the Ghana Tourism Authority, people with years and years of experience.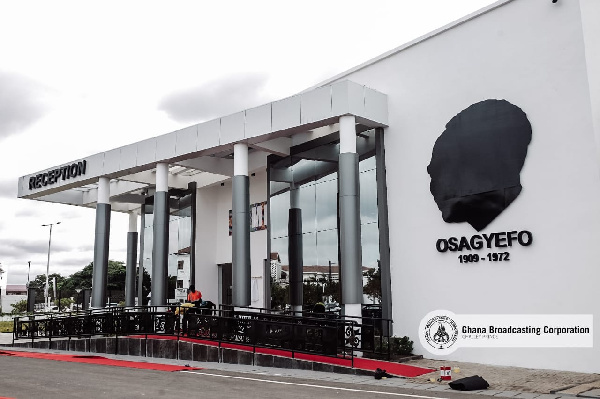 "So you as the project architect, you have your vision and you put everything together and conceptualise the design.
"Even though it was a great task, I thank God for the support of these people and by God's grace, we've been able to come out with something marvelous,' he noted.
Bethel also noted that the reconstruction was done in less than a year and had on board a complete Ghanaian team.
"The reconstruction period was just under 9 months… Everybody on the project was totally Ghanaian. There was no expat on the project, this is fully Ghanaian," he noted.
The Kwame Nkrumah Memorial Park is located on the former polo grounds in Accra, where Ghana's independence was declared. The newly refurbished park which houses the bodies of the late former President, Dr. Kwame Nkrumah and his wife; Fathia, now has a reception hall, administration, ample restroom facility, a restaurant, a gift shop, a library, among other attractive features.
Source: www.ghanaweb.com