Freezy Macbones explains why he lost Olympic Games qualifiers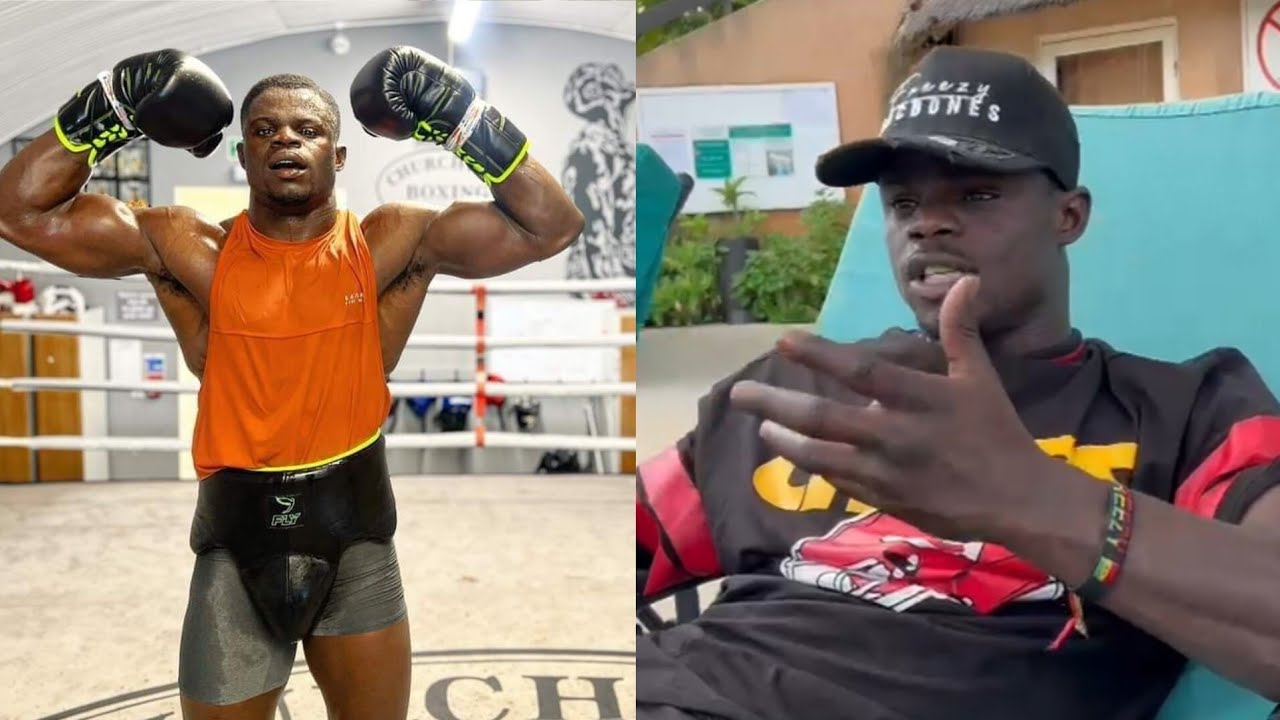 Ghanaian boxer Seth Gyimah, professionally known as Freezy Mcbones, explained that he had a good fight and deserved the win in his 2024 Olympic Games qualifiers.
The UK-based boxer, who appeared to be disappointed with the judge's verdict, believes he landed many good punches than his opponent.
"Ideally, I could've won the fight. And if you see the fight I was landing good shots and the guy did not even hit me like that. He couldn't hit me. Most of the punches he threw, I kept moving my head but it is what it is," he said in a video shared by Sports Obaman TV.
Freezy lost to his Senegalese opponent Seydou Konate in the 2024 Paris Olympics Games qualifiers in Dakar.
He lost on his amateur debut and so failed to advance in the qualifiers in his quest to secure an automatic spot for the Olympics. He has another opportunity to qualify through Asia and Europe play-offs in 2024.
Freezy Macbones was the second to step in the ring among the seven Ghanaian boxers slated to compete in the qualifiers.
Watch Freezy Macbones' interview below
Source: www.ghanaweb.com