Chief remanded over alleged fraudulent sale of land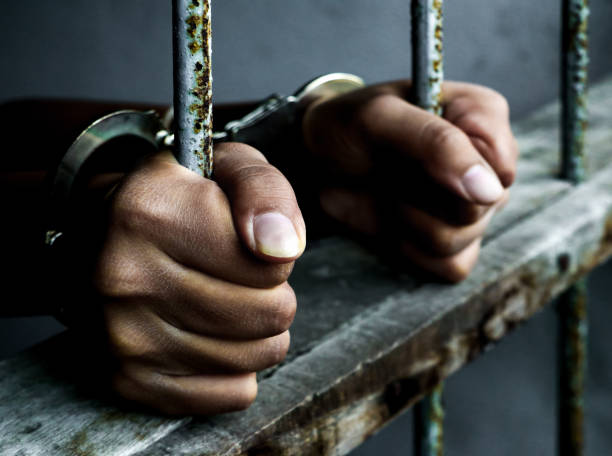 An Accra Circuit Court has remanded into police custody Solomon Boye Borquaye, aka Nii Aboabo, the Chief of Aboabo Oyibi, over alleged fraudulent sale of land at Oyibi in Accra.
Borquaye was remanded after he was arrested on a bench warrant.
The prosecution, led by Chief Inspector Richard Amoah, informed the court that the accused had been evasive, and that it took the Police intelligence Unit to track him down.
The case investigator also informed the court that he had personally sent text messages to the accused and called him and his surety to appear before the court, but all to no avail.
The investigator said the accused person had allegedly resisted arrest and that he was only arrested after he drove into another vehicle.
When the court presided over by Mr Isaac Addo asked the accused person where he had been, he said he was also a contractor and that he had been travelling outside the region.
Borquaye told the court that his surety who was expected to inform him about the matter had also been traveling.
He pleaded not guilty to the charge of fraudulent transaction and expected to reappear on July 24.
The prosecution's case is that the complainant is a businessman resident in Kumasi.
It said in the year 2021, the complainant needed a parcel of land to buy, and was introduced to the accused as the head and lawful representative of Borkwei Mayewani family of Aboabo-Oyibi by a friend.
On July 15, 2021, the prosecution said the complainant met the accused and he indicated that he could sell two plots of land to him at Oyibi at the cost of GHC45,000 and issued documents covering the land and took the money.
It said when the complainant went to develop the land, one James Folagin, who was also claiming ownership of the land appeared and challenged him.
It said the complainant reported the matter to the Police and the accused person was arrested.
The accused person admitted selling the land to the complainant.
The prosecutions said a search conducted on the land at the lands Commission indicated that the "land is affected by Land Certificate number TC2406 issued to Okitipa Ogya Agona Family."
Investigations established that, at the time of granting the land to the complainant, the accused person had no title to the land.
Source: GNA