Alan Loses weight over Bawumia's punches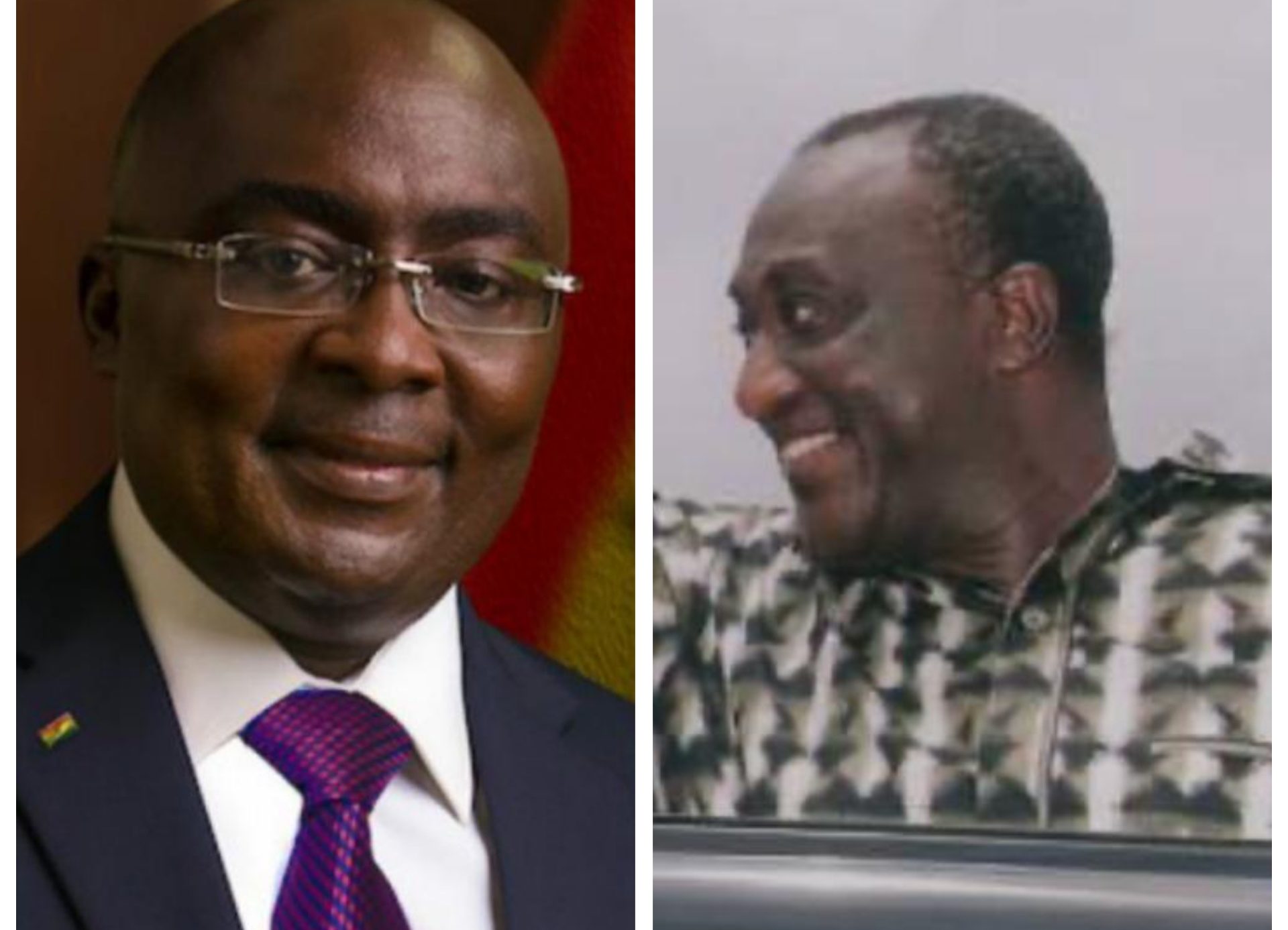 The political landscape has seen a shift in dynamics as Alan Kyeremanteng, an esteemed politician and a contender for the presidency, seems to have lost ground to the dynamic figure of Bawumia. Alan, who once vied for the NPP presidential primaries in 2007, 2010 and 2014 is now facing challenges. Critics suggest that Alan struggles with building and maintaining a strong support base, as he is not seen as a charismatic leader. Again, there are concerns that his messages lack conviction, and aren't soothing to the ears. Hon. Alan, by surrounding himself with former appointees who lack significant influence and voter support has further made matters worse and contributed to his diminishing prospects.
It is crucial for Alan to reconsider his presidential ambitions. While he is undoubtedly a man with great ideas, he appears to be more of a defender in the presidential race than a striker. While a defender is valuable in a team, they alone cannot secure victory; it is the striker who scores the winning goals and brings joy to the people.
Bawumia's potency lies in his admirable smile, soft-spoken nature, economic expertise, and his passion for industrializing the economy through automation in government services, production processes, healthcare, security, education, and agriculture. His commitment to building robust infrastructure has captivated the attention of many, including Alan, his primary contender.
The recent negotiation for the Vice-Presidential seat demonstrates the dwindling fortunes of Alan. While it wouldn't be a bad idea for him to accept the role of vice president under Dr. Bawumia, the question remains: Is he willing to play that role? Does he acknowledge that he is losing ground? Many of his former aides and supporters have already deserted him, choosing to align themselves with the promising candidacy of Dr. Bawumia. It is imperative for Alan to seize this opportunity and join the team of possibilities without wasting any more time.
In light of these circumstances, I would strongly advise Hon. Alan step down from his presidential aspirations and throw his support behind Dr. Bawumia in contribution to the NPP's quest to secure a third term and sustain the developmental progress achieved so far.
Hon. Alan, please don't wait until you can no longer walk. Join the train now while you still have the strength, even if it means losing some weight in the process.
Source: J. B. Addo| contributor