Water crisis hits Krachi Senior High School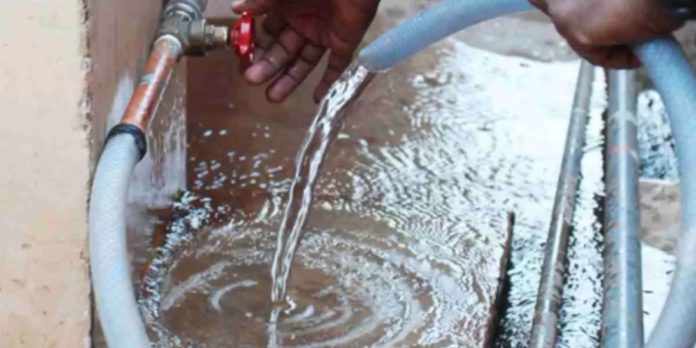 The quest to access potable water has compelled students of the Krachi Senior High in the Krachi West municipality of the Oti Region to buy a gallon of water at GHc1 per gallon.
Krachi Senior High School with a population of about 1,971 does not have a source of potable water for the entire student body for their drinking, cooking, cleaning, washing, and other activities.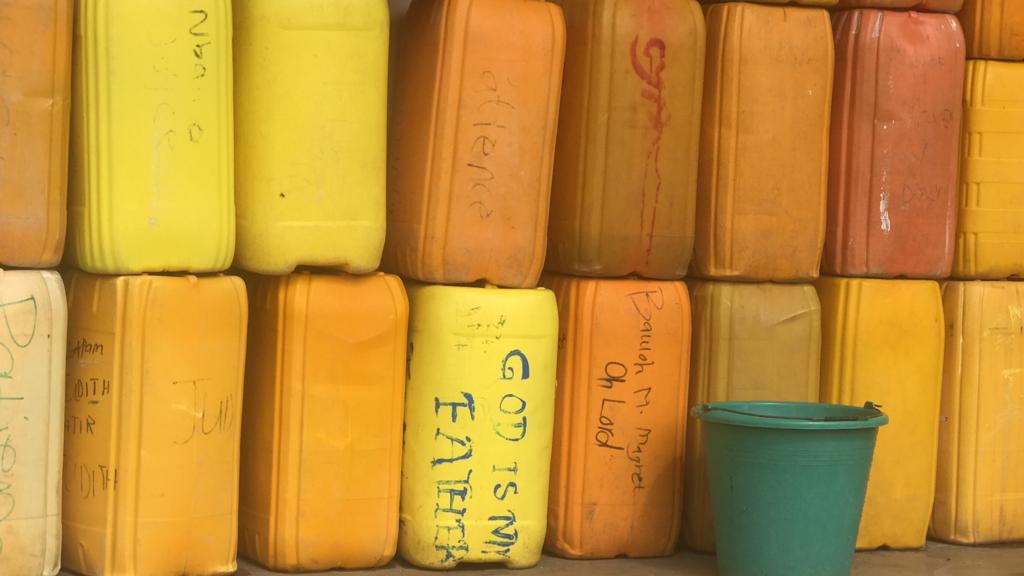 The headmaster of the school, Cole Emmanuel disclosed that the school is faced with a lot of challenges, especially acute water shortage.
He revealed this when Krachi Senior High School launched its 50 years anniversary.
According to him, students carry yellow gallons daily in search of water.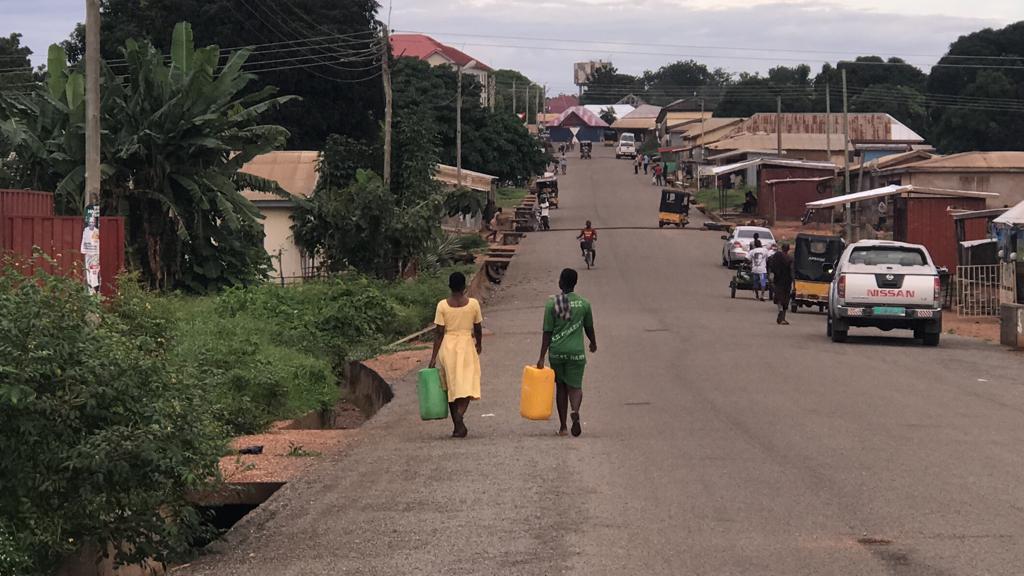 He said the water shortage in the school is affecting academic and co-curricular activities as students spend so many hours in town in search of water.
The headmaster bemoaned that students, predominantly female stay away from class during their menstrual period.
He, therefore, appealed to government and individuals to come to their aid to put an end to students' struggle for water on campus.
Speaking in an interview with Adom News some of the students complained that lack of water on campus was adversely affecting their academic activities.
The students, therefore, appealed to the government, NGOs, and organizations to aid them to provide them with potable water.
However, the Senior house mistress, Shiela Akamati, and Benjamin Boanya, Senior house master bemoaned that the lack of water supply in the school was a significant challenge to the school.
They said students always take undue advantage and run to town all in the name of looking for water.