Uganda woman declared wanted after allegedly kidnapping son to extort $1K from husband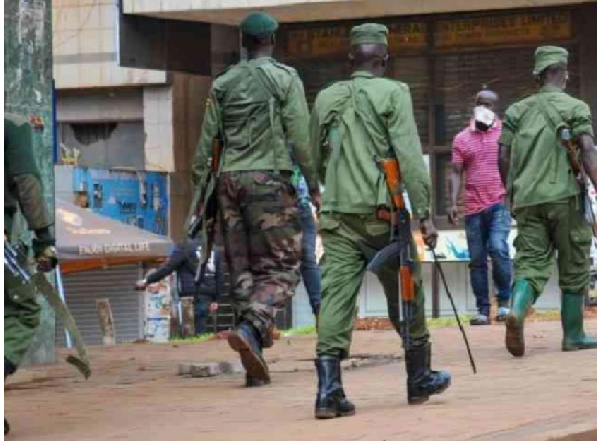 A Ugandan woman is currently on the run after she allegedly kidnapped her own son in an attempt to extort around $1,000 from her husband. Per Citizen Digital, authorities in the East African nation's capital of Kampala have since launched a hunt for the suspect.
Justin Namuleme is said to have framed the story to her husband Stephen Wasinga. The suspect allegedly told her spouse that their 5-year-old son had been kidnapped by abductors who were demanding a ransom.
The news about their son's abduction put Wasinga in a state of worry, and he rushed to a police station to report that their son was missing. But when he went back home, he came across a note on his doorstep ordering him to pay the ransom. Namuleme was at home at the time.
Wasinga went back to the police station to disclose the contents of the note. His wife was also invited to the police station to share her version of how the note was left at their doorstep and how their child disappeared. The minor was under his mother's care when she claimed he had been kidnapped.
Namuleme's account of their son's kidnapping was said to be inconsistent. And when she realized she could possibly be exposed, she escaped by using the back door, Citizen Digital reported. She has since been on the run – though a motorcycle taxi rider eventually returned their son.
In the wake of the incident, Wasinga said he suspects his wife hatched out the criminal plan to raise money to pay back loans to people she owed. "I have seen several people coming to our home inquiring about my wife and demanding money from her. I don't understand the reason for these loans and now I'm suspicious she intended to acquire money through ransom to clear the debts," Wasinga was reportedly quoted as saying.
Source: face2faceafrica.com