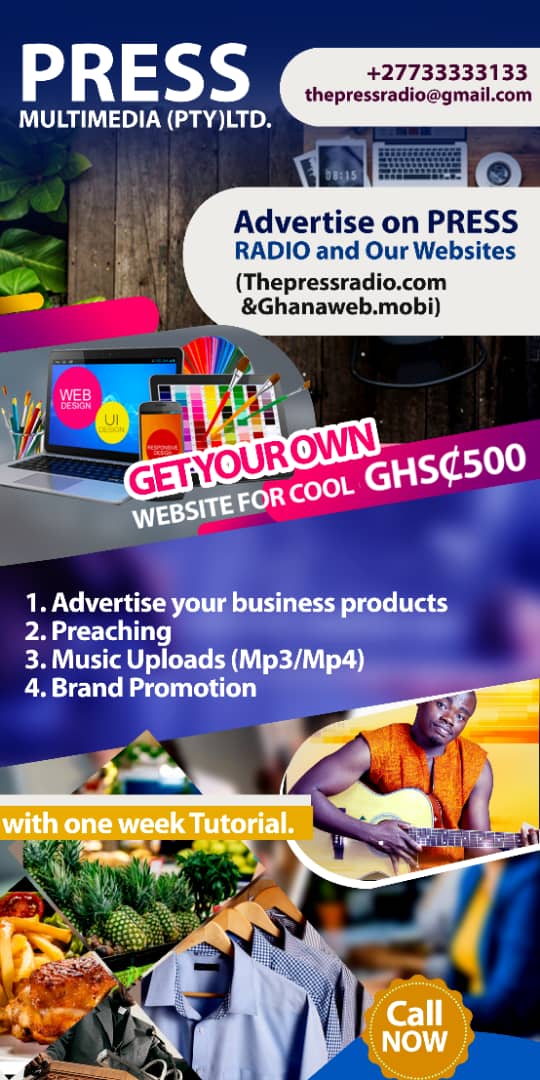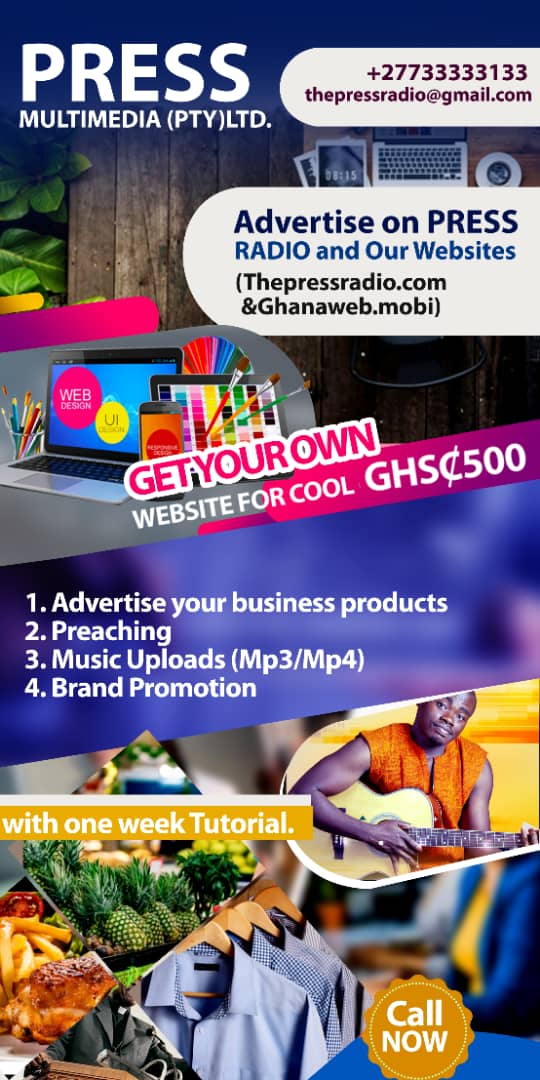 I saw this video on Instagram and it reminded me of how sometimes, we have to struggle when we do a full face beat. It really isn't easy at all since you cannot do anything to your face after the makeup has been applied and you're out. Check out the video.
Lmao! As I said earlier, you always have to remember that you have makeup on, so whatever you're going to do to your face has to be done with caution.
Here are some annoying struggles people who put on a lot of makeup face.
You cannot wipe sweat off
This is part of the reason why personally, if I'm going out and the sun is moving mad, I don't use makeup cuz it's just stressful. If your makeup isn't matte, you'll start looking very very oily. If you want to clean your sweat too, say bye bye to your white handkerchief. If you want to use a tissue, you need to be double sure that it doesn't leave white residue on your face. If you're wiping it off too you need to make sure that you dab and not just clean everything or you'll start to look like a caricature.
You can't rub your eyes when it itches
Why can't you? Well because you'll most definitely ruin your eyeshadow, eyeliner and waterline makeup. You just can't afford to rub hard. You have to resort to tapping your eye or aggressively winking to get rid of the itch. Lmao.
You need to use an earpiece when answering a phone call
When you put the phone to your ear, you sometimes get smudges on the screen of the phone which you would have to clean regularly. To prevent the stress just get an earpiece.
You can't scratch anywhere
Especially the brows!! For some reason, it's after you've done your brows that they start itching. When it gets unbearable you need to tap on them and not rub or else you'll clean everything.
You cannot be smiling anyhow
Lmao!! This particular point! You try as much to keep a straight face because if you keep smiling too hard, there will be smile lines on your face which you absolutely do not want.
Which of these can you relate to? What else did we leave out?