Nursing mother, 21, killed by unknown assailants at Koforidua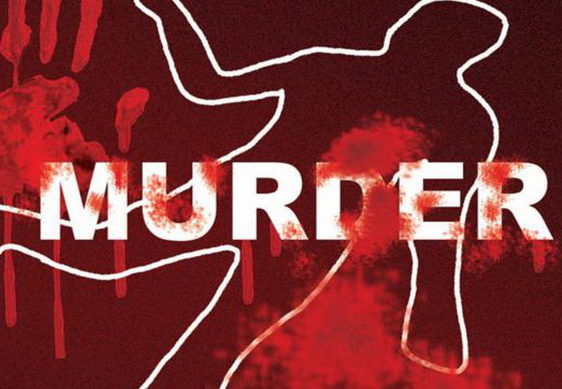 The family of a 21-year-old nursing mother, Regina Asamoah, killed by an unknown assailant at Koforidua Asokore are calling for Justice.
Regina was stabbed multiple times in broad daylight while with her three-month-old daughter in a room.
Regina who completed Senior High School a year ago died at the Eastern Regional Hospital.
Francis Antwi, widower said the incident came as a shock as they were planning towards naming ceremony of their baby.
Esther Osaebea, mother-in-law called on the Ghana Police Service to speed up the investigation to arrest the assailants.
Meanwhile, the family of 54-year-old trader, Gloria Asare, allegedly robbed and killed by unknown assailant(s) on her way to buy cowhide meat in the same Asokore community are also calling for Justice.
Source: kasapafmonline.com