Nigerian Musician Zlatan and band entertain Ghanaians at Culture Day celebration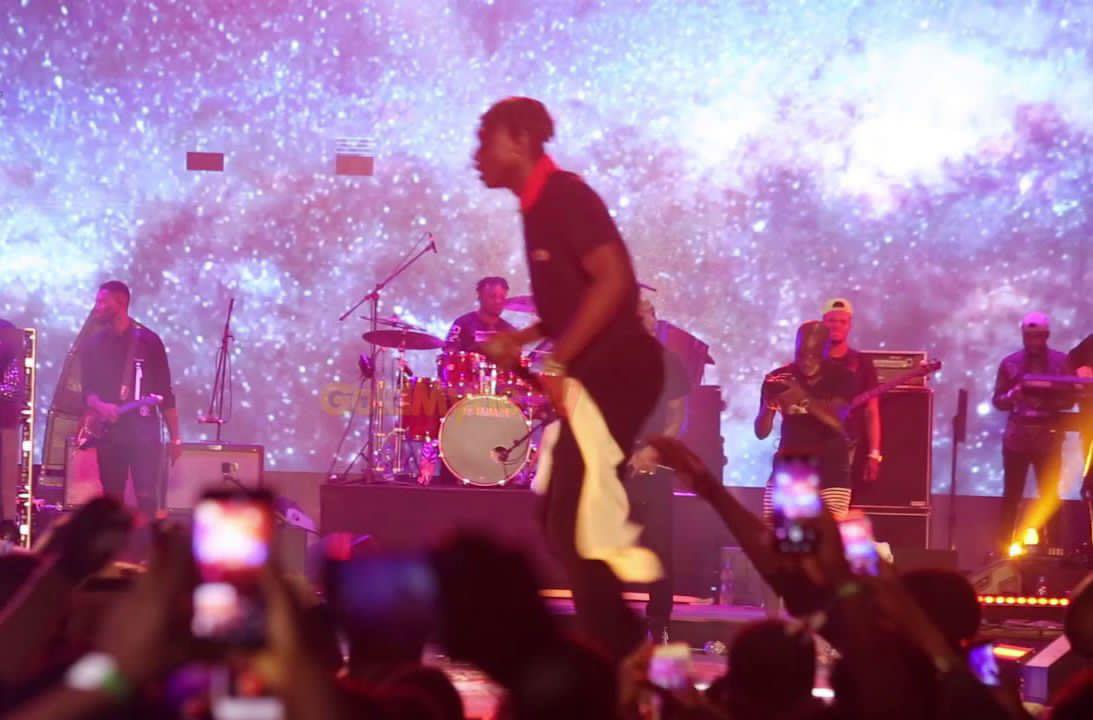 Nigeria Musician Zlatan together with his band made up of both Ghanaians and Nigerians successfully performed at the Ghana Culture Day celebrations at Kakum in the Central region.
The event which was organized to celebrate the culture of West Africa saw over thousands of people gathered to have fun.
The versatile musician during his performance did not only showcase his cultural skills but performed different kinds of Music genres including hiplife, Afrobeat among others.
Zlatan and his band performed live excellently with instruments like drums, guitars, Kora , djembe ekwe to the amazement of the audience. Patrons who spoke to us after the show expressed satisfaction with Zlatan's performance and were enthused about the Afrobeat act which depicts African culture.