Rafarazzi to Storm UK With Marketing Tour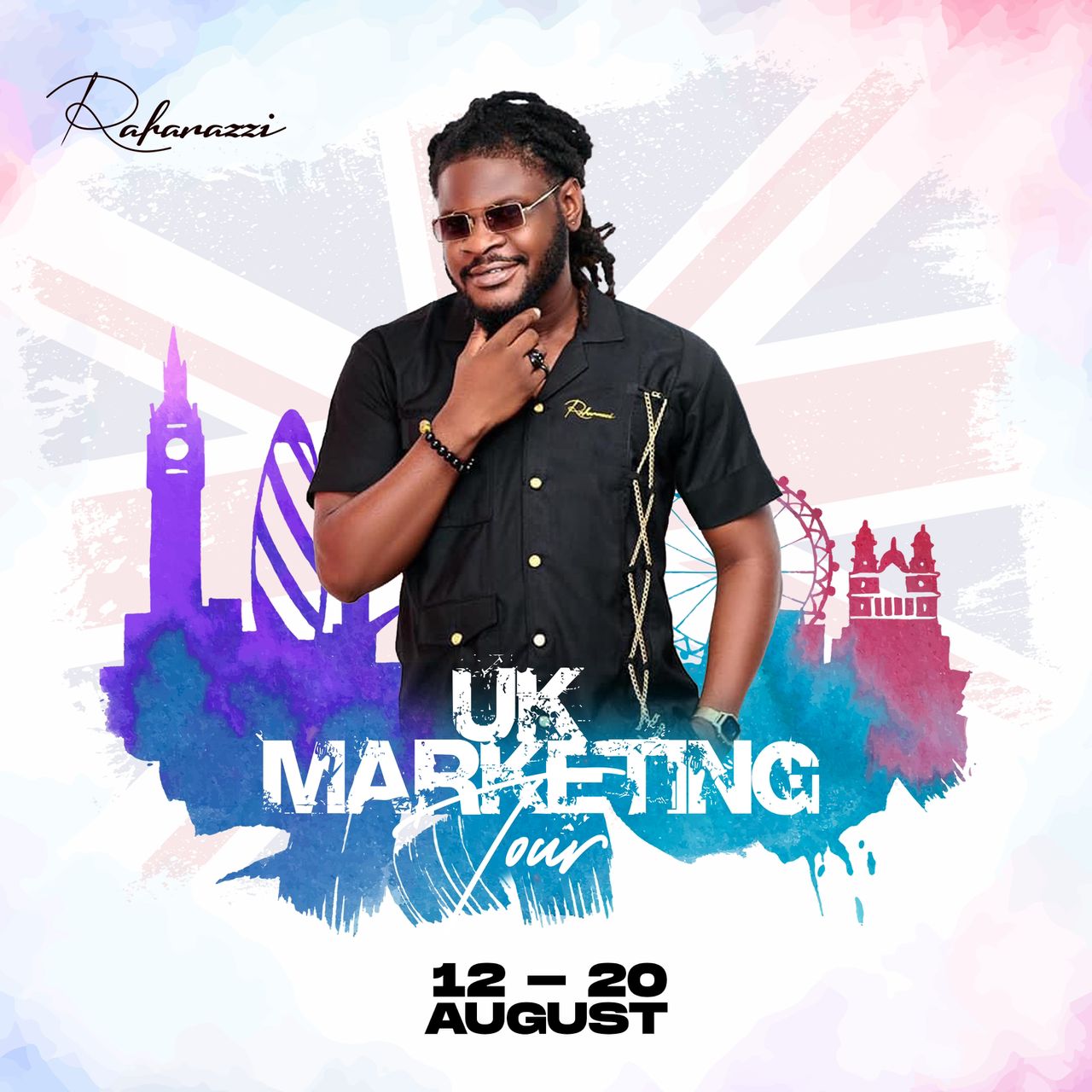 The Chief Executive Officer of Rafarazzi African Couture Mr Rafael Mensah has hinted he will storm the United Kingdom and its surrounding cities with a marketing tour.
According to the award-winning fashion and designer the tour will start from the 12th to the 20th August respectively.
"As part of the initiatives of making the Rafarazzi brand known globally I will embark on a marketing tour in the United Kingdom. This is something I'm proud of because it will be the first time and I will extend it to the other European countries like France, Germany, Italy, USA and Netherlands among others".
The young energetic workaholic has been influential in the entertainment industry as far as fashion is concern.
His designed shirt was endorsed by the President, Nana Addo Dankwa Akufo-Addo for the 2018 Presidential Elections.
He is known for his symbolic and stylish nose mask during the Covid 19 era which was embraced by business moguls, students and politicians in Ghana.