Edwin Provencal's Takeover Ignites a New Era for Adabraka Elders Football Club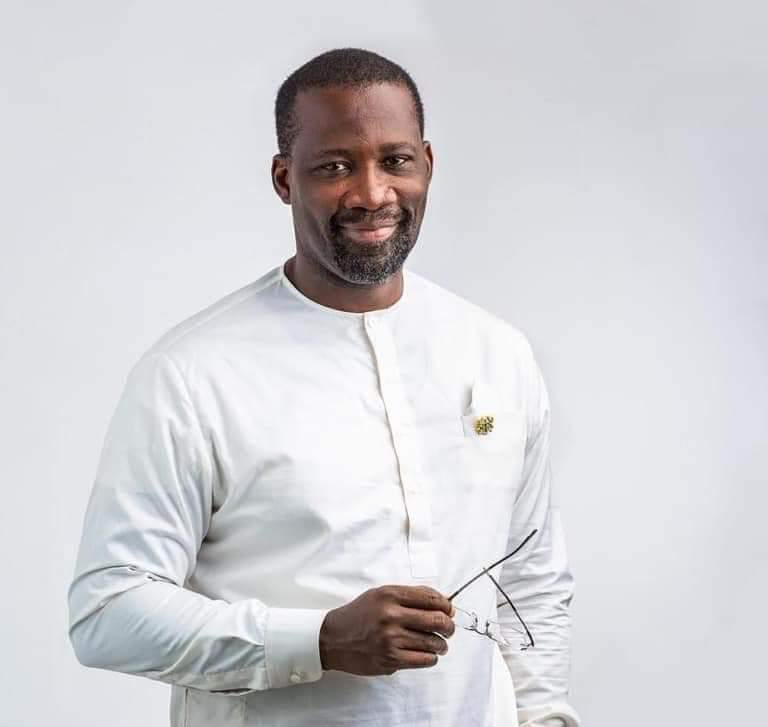 In a momentous turn of events, the Adabraka Elders Football Club, a Division 2 side based in Adabraka, has found a new champion in Mr. Edwin Provencal, the Chief Executive Officer of Bulk Oil Storage and Transportation Company (BOST).
QProvencal's recent acquisition of a significant stake in the club has set the stage for an exciting transformation.
Known for his unwavering commitment to grassroots football, Provencal's involvement is expected to usher in a remarkable new era for the Adabraka Elders.
This acquisition has the potential to reshape the future of the club and community sports in Adabraka, promising a brighter path ahead.
The Adabraka Elders Football Club has long been a source of pride for the community.
Despite competing in Division 2, their passion for the sport has never wavered, and their dream of competing at the highest levels of Ghanaian football has remained unyielding.
Edwin Provencal's investment now kindles a new hope, with the potential to propel the club to newfound heights.
Lawrence Hansen, the club's previous owner, has enthusiastically welcomed Provencal's involvement, recognizing the opportunity it presents for both the club and Adabraka as a whole.
Hansen has called upon the community to rally behind this transformative initiative, emphasizing that it may not be long before Adabraka boasts a team in the Ghana Premier League.
Mr. Provencal's enduring dedication to grassroots sports, particularly in the realm of football, is well-documented. His commitment extends beyond financial support, as he has consistently championed the development of local talent and the growth of community clubs. The Adabraka Elders Football Club is poised to benefit significantly from his vision and expertise.
As excitement surges within the Adabraka community, local businesses, ardent supporters, and aspiring young footballers are eager to witness the positive changes that Edwin Provencal's ownership will bring to the club.
The transformation envisioned encompasses more than just on-field success; it includes a commitment to community engagement, youth development, and a revival of Adabraka's pride in its football heritage.
While the journey to the Ghana Premier League is undoubtedly challenging, Edwin Provencal's acquisition has kindled fresh hope and determination within the Adabraka Elders Football Club.
As the club aims for higher divisions, the community stands firmly united behind them, ready to witness and support their ascent in the realm of Ghanaian football.
This acquisition is not just about football; it's about the rejuvenation of a community's sporting spirit and the beginning of a promising new chapter.