Armed robbers shoot 50-year-old woman at Abura Dunkwa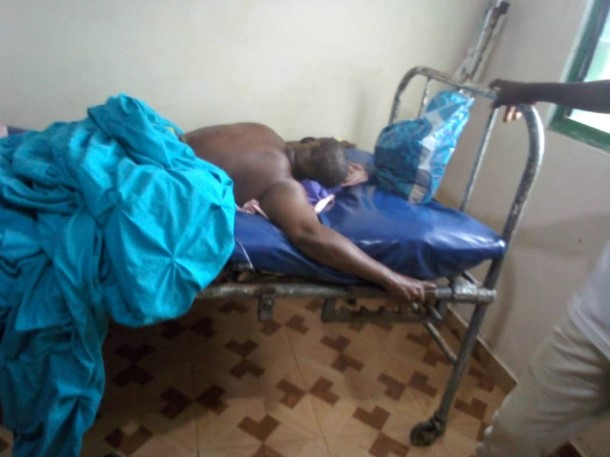 A woman, believed to be in her 50s, has been gunned down by suspected armed robbers in her house at Abura Dunkwa in the Abura Asebu Kwamankese District of the Central Region.
Kasapa News reports that the victim, Adwoa Sarfoa, was asleep on Sunday, August 6, 2023, at midnight when she heard gunshots at the back of her house.
She is said to have heard dogs barking and stones landing on her roof, and as curiosity pushed her to step out to find out what was happening, she was unfortunately shot through the window.
The victim's shout for help attracted her neighbours, who came to her aid and sent her to the Abura Dunkwa government hospital for treatment.
The case has been reported to the Abura Asebu Police Station for investigation.
No arrest has been made yet.
WATCH Our latest Episode with Kennedy Agyapong in South Africa below: