How this young lady's dream of becoming a nurse was cut short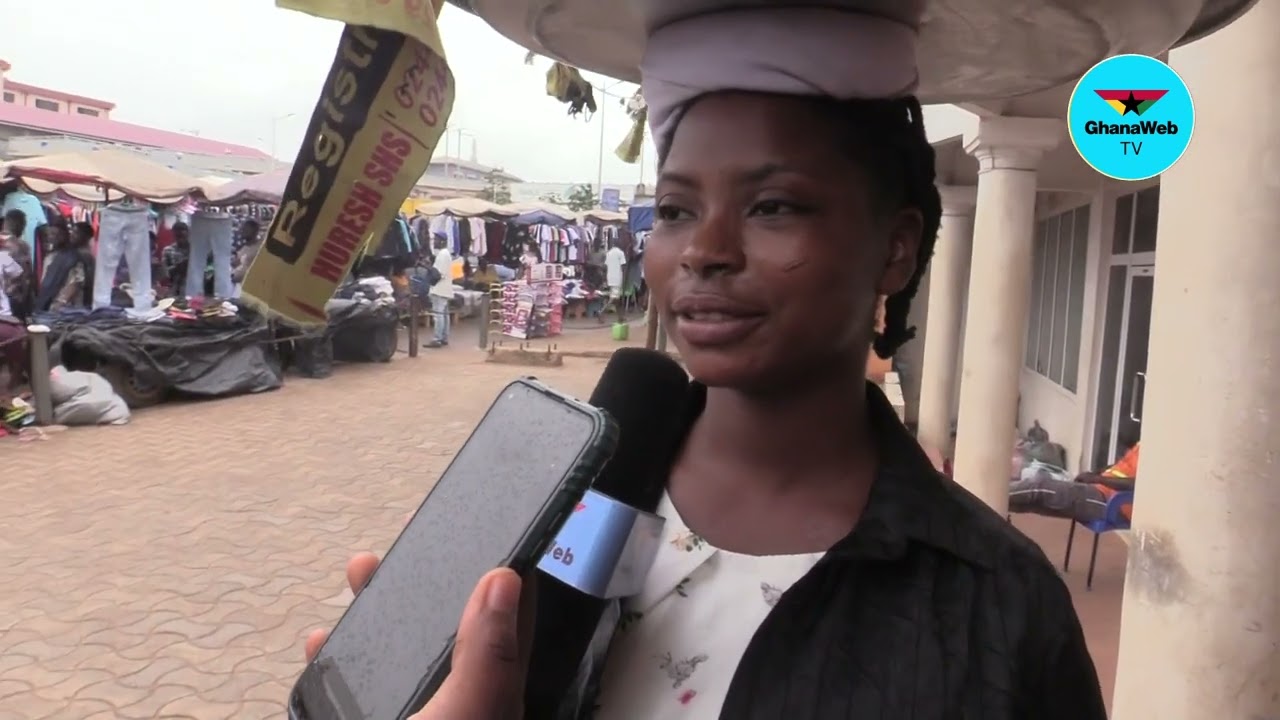 The reality and feeling of not having things go your way or as planned can be very daunting, and that's the story of Bless, a fruits vendor who resides at Madina, a suburb of Accra.
Bless, who dreamed of becoming a nurse as a little girl grew up to the materiality of having to engage in menial jobs to fend for herself.
During an interaction with Eugenia Diabah on Everyday People on GhanaWeb TV, Bless explained that she was unable to realise her dream of becoming a nurse due to financial constraints at home.
"I completed JHS but was unable to continue because there was no money at home. No one could help with money or anything. I wanted to become a nurse but here I am today," she said.
Bless further narrated that she has engaged in about five jobs to sustain herself as an adult. Adding that she once worked at a bar but had to quit because of harassment from men.
"I worked at a bar for four months. I quit because the harassment from men was too much and I couldn't bear them again," she added.
You can watch the latest episode of Everyday People on GhanaWeb TV below:
Source: www.ghanaweb.com