Ghana's Founders' Day Is An Attempt To Distort Ghana's History And At Best Discriminatory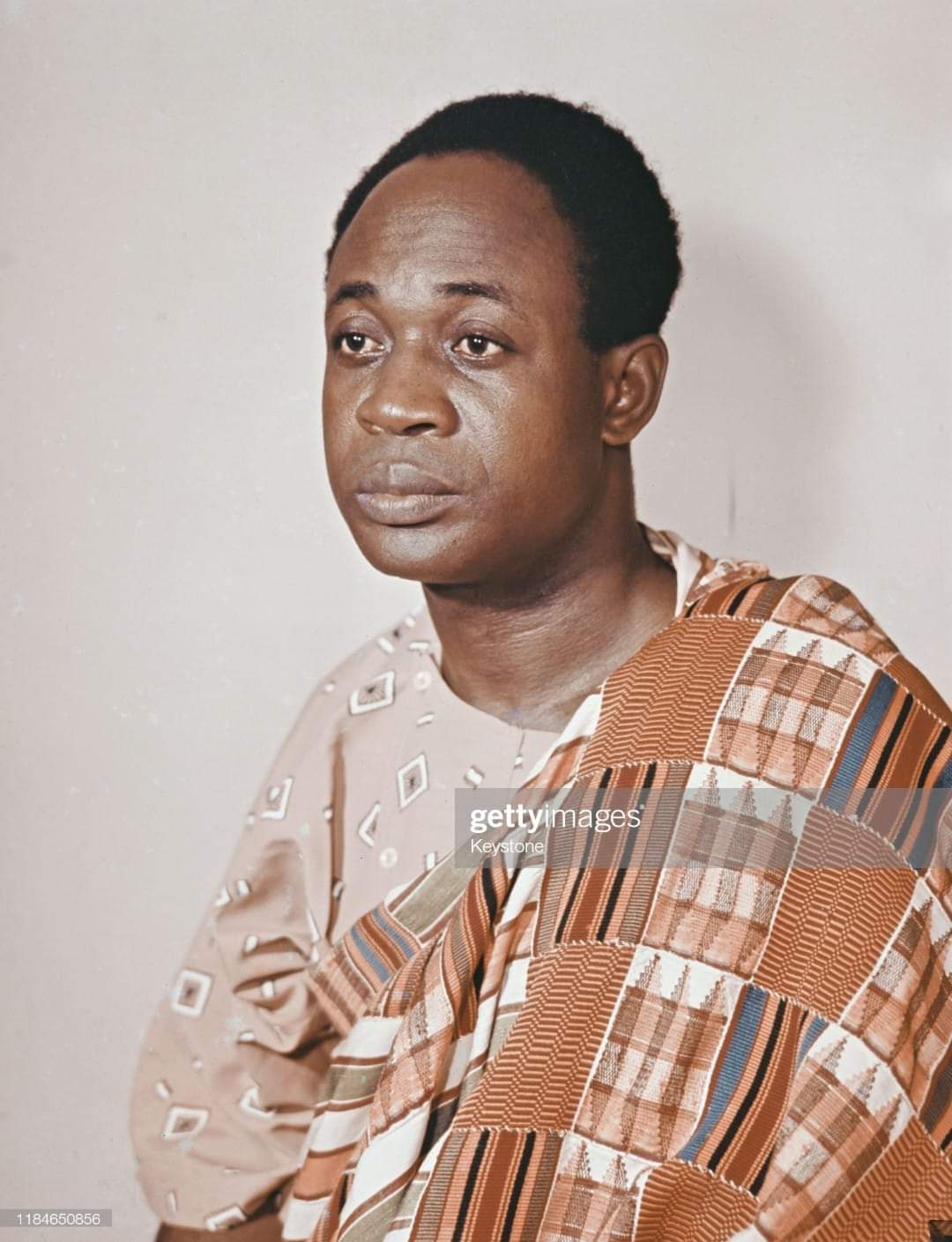 The decision of President Akufo-Addo-Bawumia-led government to introduce Founders' Day is yet an attempt by the leaders of those who belong to the Danquah-Busia tradition to distort Ghana's history and to promote hegemony in our body politics.
The United States has "Founding Fathers" because the Founding fathers' lives and actions laid the framework or foundation on which America was built. The Founding Fathers were men who signed the Declaration of Independence, helped draft the Constitution which brought thirteen colonies together to form the federation of the United States.
In the case of Ghana, Dr. J B Danquah, Edward Akufo-Addo and others opposed Dr Kwame Nkrumah's strategies for Ghana's independence- "Independence Now" and they even opposed Dr Nkumah's request to the British government to grant Independence to Ghana with a Unitary System of government. The Danquah- Busia tradition also rejected the report of Sir Frederick Bourne Commission which among other things recommended Unitary System of government for Independent Gold Coast.
The question one would like to ask is, what role did President Akufo-Addo's selfishly and unfairly selected "Founders" play in the creation of the Ghana which was birthed on 6th March 1957?
Had it not been Dr Nkrumah's resilience and perseverance, Ghana would not have gained Independence on 6th March 1957.
Besides, The Northern Territories (NT) which were classed as Protectorates only became part of the Gold Coast after the promulgation of Sir Alan Burns Constitution of 1946.
Therefore, to go by the principle underpinning the US Founding Fathers idea, then the nationalists from Northern Territories Chief S Dombo, Chief Yakubu Tali and Dr Mumumi Bawumia and others should have been recognised and awarded with "Founders" Award by President Akufo-Addo.
I am not insinuating Dr J B Danquah and others did not contribute in our struggle to free the then Gold Coast; they did, but Dr Kwame Nkrumah is "Primus Interparis"- First among the Equals and deserves to be treated as such. He's Ghana's Founder.
In the light of above, the "Founders" Day idea is an attempt to distort Ghana's history with the sole aim of promoting hegemony and at best discriminatory.
Alhaji Alhassan Mbalba
Chairman
NDC-UK/Ireland Chapter