CEO of Asian African Consortium Wins Prestigious Award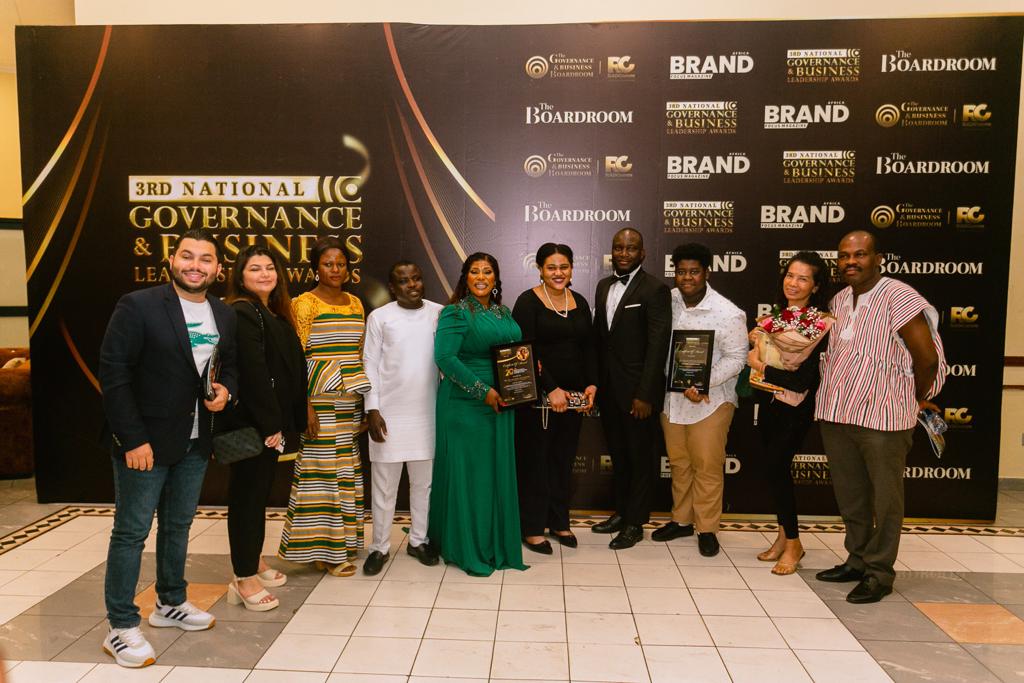 Accra, Ghana – In a remarkable celebration of exceptional leadership and entrepreneurship, Mrs. Adelaide A. Siaw-Agyepong, CEO of the Asian African Consortium (AAC), has been honored with the distinguished title of Woman Entrepreneur of the Year at the prestigious 3rd edition of the National Governance and Business Leadership Awards (NGBLA 2023).
The glittering ceremony took place on Friday, 4th August 2023, at the esteemed La-Palm Royal Beach Hotel in Accra, under the theme "Transformational Leadership; Passion, Vision & Strategic Management for Development."
Gracing the stage to accept the well-deserved accolade, Mrs. Agyepong humbly expressed her gratitude for the recognition, acknowledging the significance of the award as a driving force for even greater achievements. "I thought I was doing my little in my corner, but I have been recognized, and this honor has challenged me to do more," she shared with heartfelt sincerity.
As an inspiring role model and advocate for women empowerment, Mrs. Siaw-Agyepong called upon her fellow female executives to continue striving for excellence in all their endeavors. She encouraged them to shine brightly wherever they are, as their hard work and dedication would undoubtedly be recognized by both humanity and the heavens.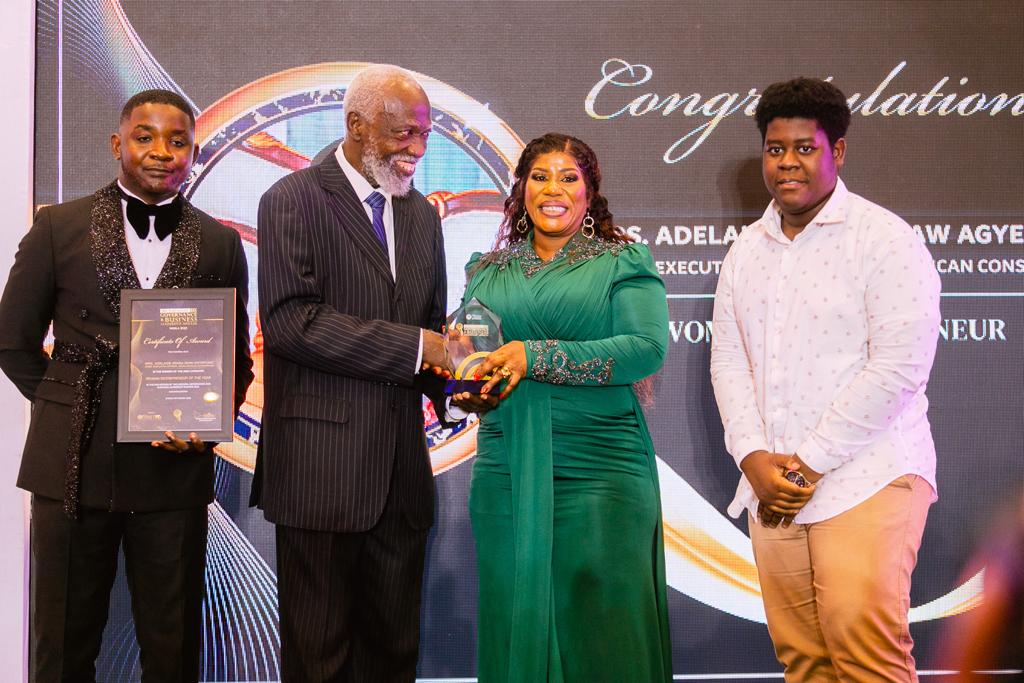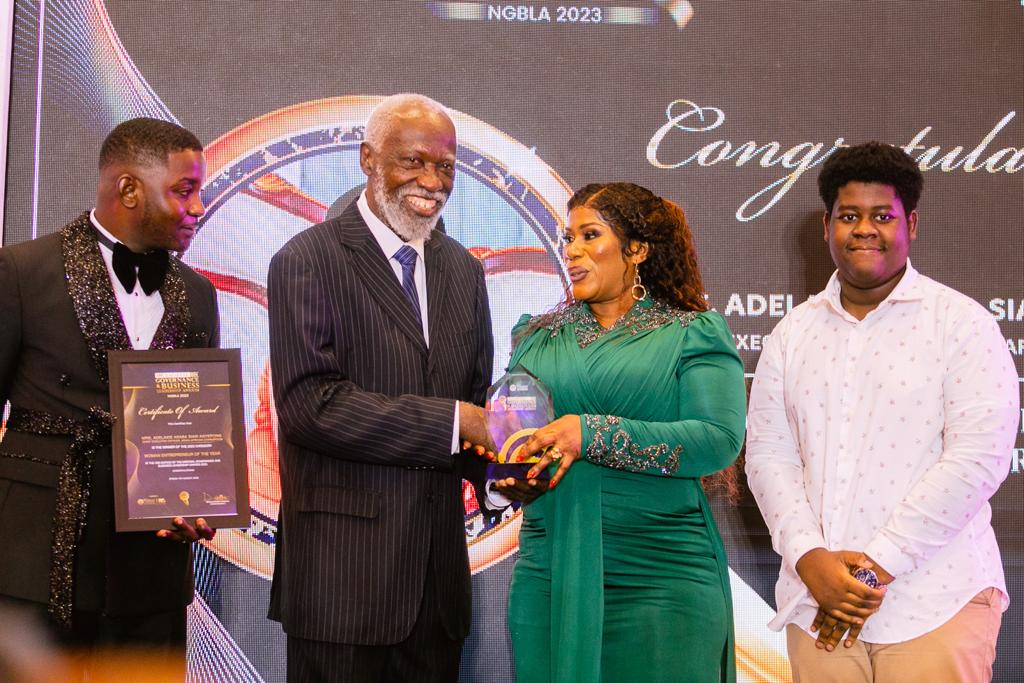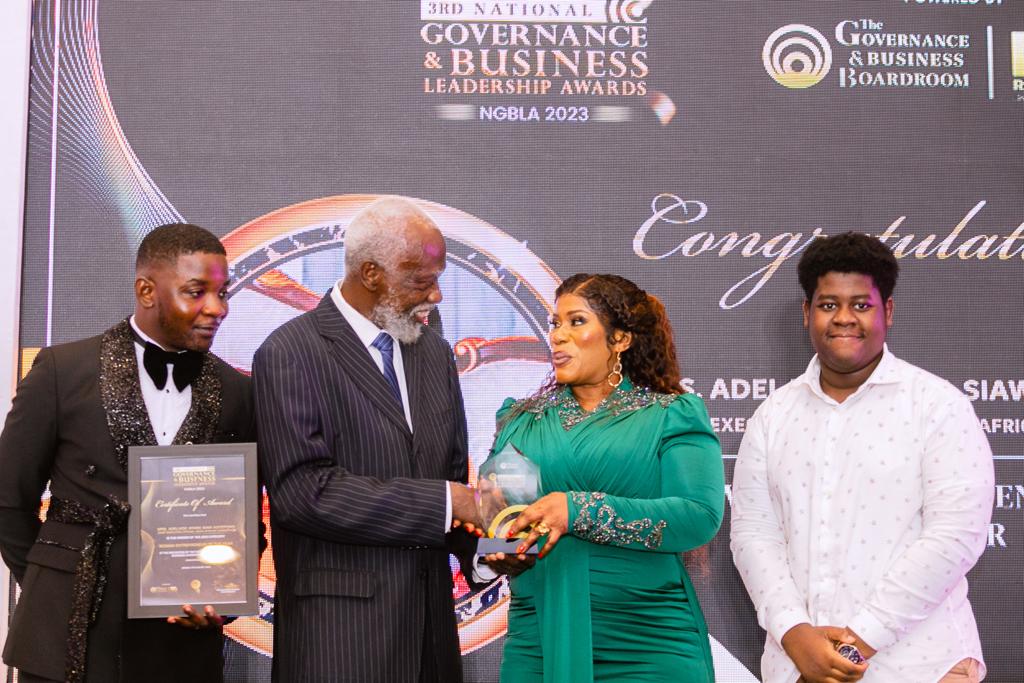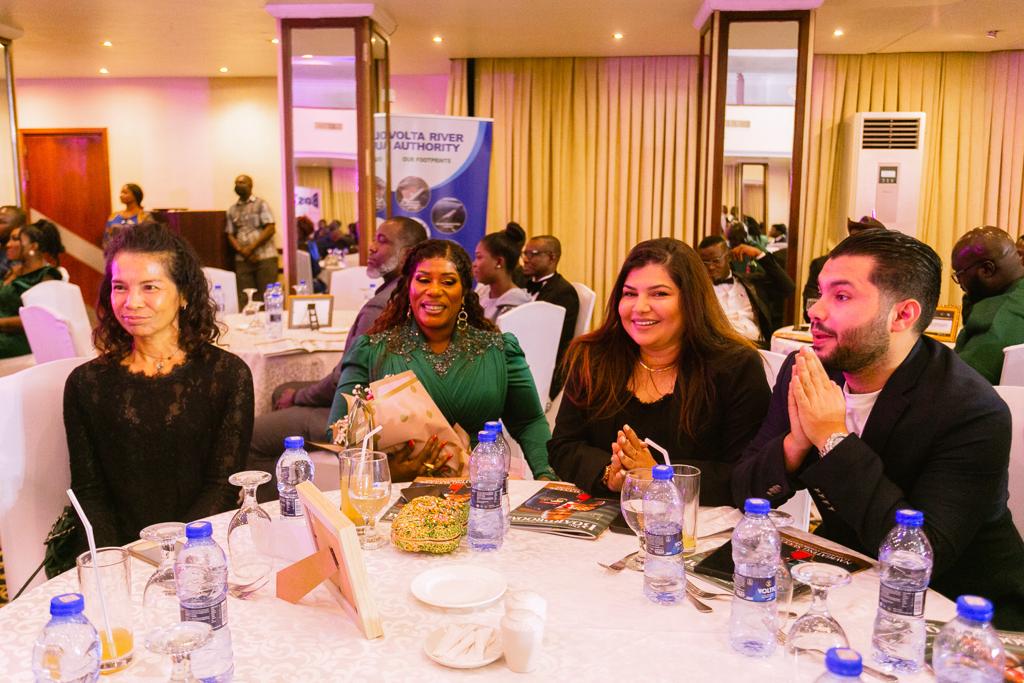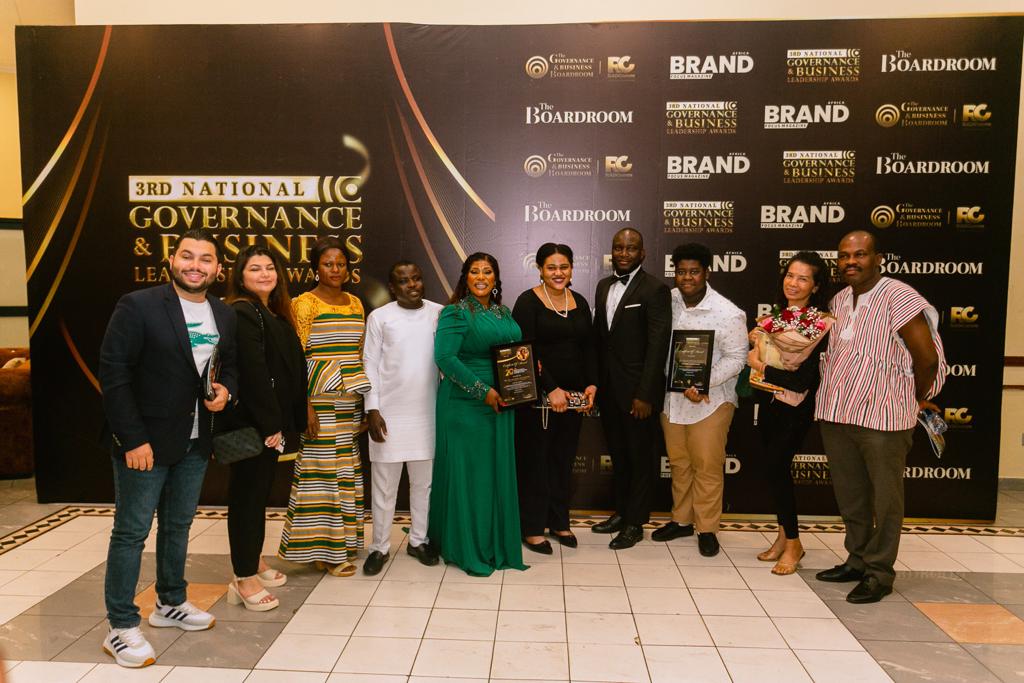 The NGBLA Awards celebrated leaders across various sectors of the Ghanaian economy, encompassing Energy, Finance, Manufacturing, Trade, Transport, Education, Agri-business, logistics, and telecommunications, among others. The event also highlighted the significant contributions of social entrepreneurs and individuals dedicated to making a positive impact on others through their charitable causes.
The National Governance & Business Leadership Awards is a distinguished, C-level high-impact, economic development and strategic leadership awards program, created by the Governance & Business Boardroom, which aims to champion and celebrate good corporate governance, outstanding leadership, economic empowerment, and job creation in Ghana.
The event recognizes and honours top CEOs, Board chairs, procurement leaders, HR leaders, business executives, companies, and organizations that exemplify excellence in their respective fields.
The criteria for selecting the CEO of the Year at the National Governance and Business Leadership Awards were rigorous, encompassing Visionary Leadership, Strategic Planning, Innovation and Creativity, Financial Performance, Corporate Social Responsibility, Industry Impact, and Personal Integrity.
Mrs. Adelaide A. Siaw-Agyepong's remarkable journey as a visionary leader and exceptional entrepreneur serves as an inspiration to women around the world, reaffirming the message that with dedication and passion, one's light can illuminate the world.
About Asian African Consortium (AAC):
Asian African Consortium is a Ghanaian company that is dedicated to enhancing the entire value chain of commercial agriculture in Ghana.