Angry youth of Agona East demand the removal of their MP Hon. Queenstar Pokua Sawyerr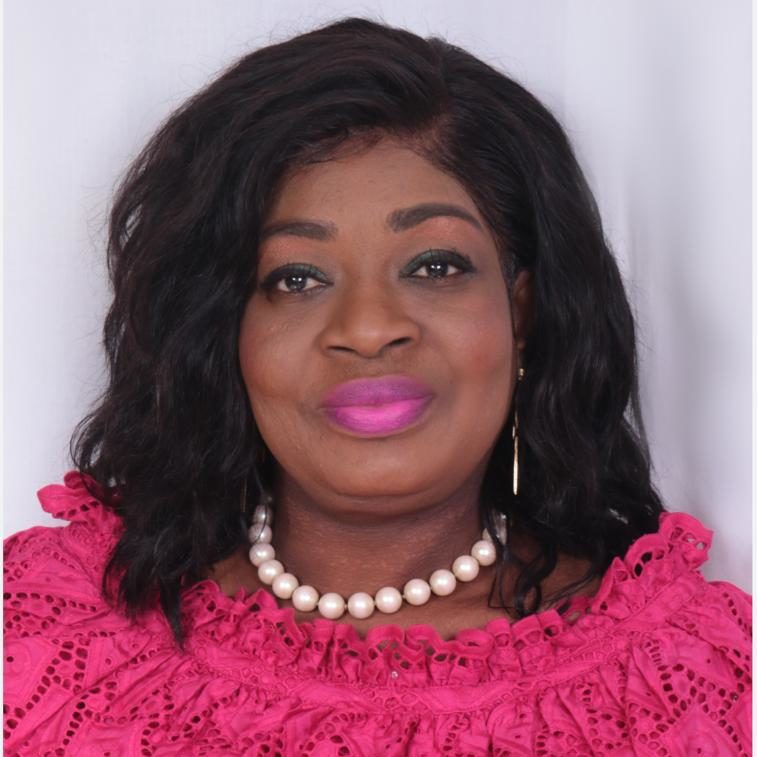 The concerned youth of Agona East in the central region are threatening to demonstrate over the poor performance of their member of parliament Hon. Queenstar Maame Pokua Sawyerr. The youth are demanding the removal of the MP.
The former deputy Central Regional Minister Hon. Queenstar Maame Pokua Sawyerr has been the member of parliament of the Agona East constituency since 2013
According to the youth, Agona East deserves better leadership that brings effective governance, hope, and prosperity to the people. The youth states that "It is evident that the current leadership, represented by Queenstar, has not been able to address the pressing needs of the constituency".
After nearly 12 years of leading the constituency, they claimed that her service to them is underwhelming and  it is clear that a change is needed to uplift the lives of the residents. The lack of progress, coupled with a sense of hopelessness and misery, calls for new leadership that can bring fresh ideas, effective policies, and tangible development to Agona East, the youth says.
The youth also suggest that, it is important to express dissatisfaction with the current situation, it is also essential to focus on constructive solutions and the qualities that the constituency desires in their future leader.
Source: Thepressradio.com |J.B. Addo| 2023