NDC's betrayal of Parliament: Dr. Arthur Kobina Kennedy pokes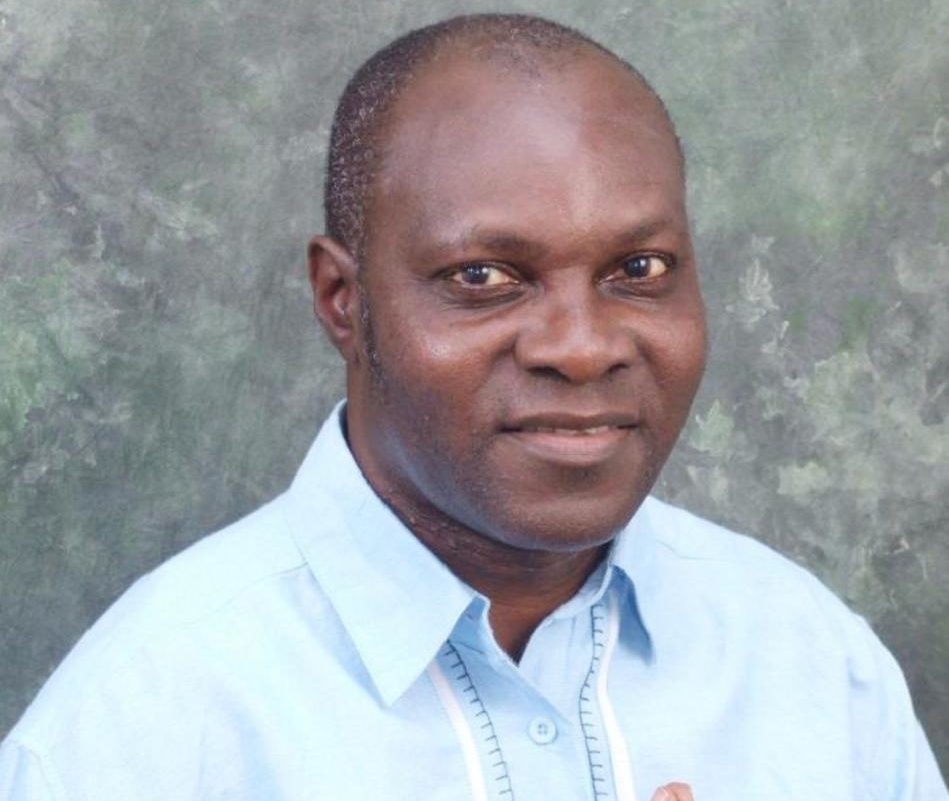 The NDC caucus in Parliament has announced that it is boycotting today's sitting and others to "enable members accompany and solidarize with 2 members of our caucus, namely the Minority Leader, Hon. Cassiel Ato Forson and MP for Assin North, Hon. James Gyakye Quayson."
Before addressing this issue, let me repeat that Mr. Quayson's prosecution is imprudent. If I were Attorney General, I would desist from that prosecution to enable the nation move forward. Adamu Sakande's prosecution was wrong but another such prosecution, motivated by malice and revenge will not make Mr. Sakande's suffering justified or bring him back.
Mr. Forson is facing charges related to corruption. Is the NDC for corruption?
This is a dangerous and unpatriotic move by the NDC.
What would the NDC do if Mr. Forson is indeed convicted of corruption? Would they denounce him then? Are we moving to a day when MPs would be immune from prosecution regardless of their crimes?
Elections have quensequences and prosecutorial decisions are for the Attorney General to make– even if we disagree with the merits of those decisions. What would we have next? Policeman on strike because one of their own is on trial?
If power changes hands, will an NDC Attorney General decline prosecutions because of possible boycotts by the NPP?
The NDC MPs have a duty to represent their constituents in Parliament and they should discharge that duty faithfully.
Meanwhile, the leadership of Parliament should engage the Judiciary to work out arrangements for the trials to go on while Parliament can do its business with the 2 MPs in attendance.
Boycotts are not the way.
May God bless Ghana and a Parliament that does the nation's business.
Source: Thepressradio.com|J.B Addo|2023