5 popular African fashion styles for men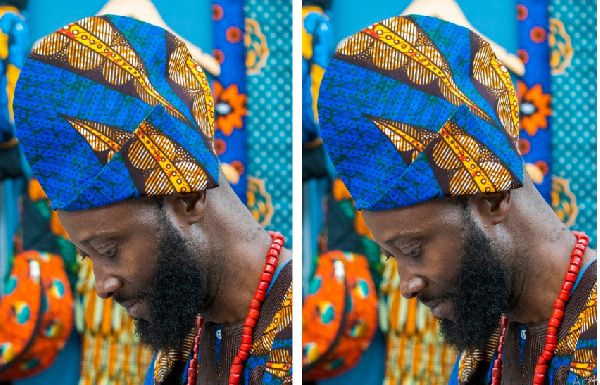 African clothing styles have evolved over time to keep up with current fashion trends while retaining their distinctive designs.
These unique styles reflect various cultures and ethnicities that make up the African continent. Each clothing style is distinctive; embodying symbolism, traditions, and the rich history of the cradle of mankind.
African traditional outfits come in a wide array of hues, patterns, materials, and fashion styles. They can be worn for a variety of events and occasions, or just as regular clothing.
Highlighting the unique clothing styles that represent the diverse cultures of the continent, here are five African traditional fashion tips for men.
The Ghanaian traditional wrap
This is a typical traditional outfit for men in Ghana. One shoulder is covered with a sizable piece of fabric – like the kente cloth or any traditional cloth, and the other is wrapped around the waist. The attire, which is often worn to weddings and other significant ceremonies, gives an idea of the wearer's social status. The attire can either be worn bare-chested or over a shirt.
For a more traditional look, one may pair the outfit with beads and a locally-made slipper called 'Ahenema'.
Smock – The Gonja cloth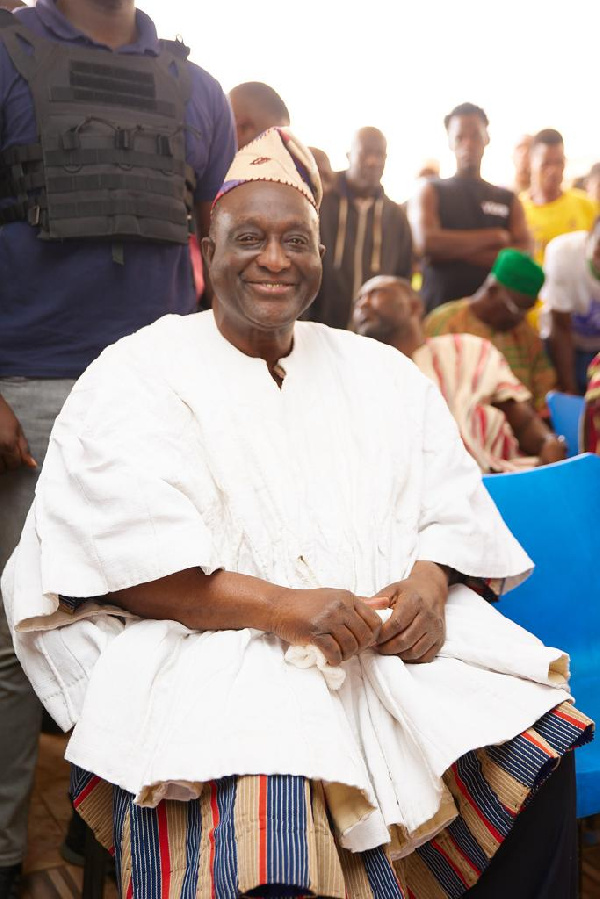 The Gonja traditional cloth originated in Northern Ghana and is popular among West Africans. It is made of woven black, blue, or white threads through locally dyed cotton fabrics, which leave a pattern that looks like white and black stripes.
The fabrics are sewn into shirts and embellished with embroidery at the neck; which is usually made of white, black, white, and blue thread.
The Gonja shirt could be worn with dark-colored shorts or pants for a more fashionable appearance and with the traditional Kufi cap for a more stylish appearance.
Isiagu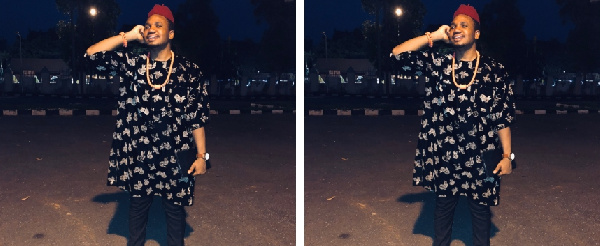 The Igbo of South-East Nigeria are the originators of the Isiagu. The name "Isiagu" means "the head of a leopard" in its literal sense. However, in more recent times, the fabric is designed with a lion's head.
The Isiagu is a combination of a silk fabric embroidered with a lion's head in a specific pattern. It is a long, baggy top that is typically worn over a pair of black pants or knit wraps fastened at the waist.
It is interesting to note that Igbo men also use the Isiagu as a status symbol. The outfit is worn for formal events like coronations, ceremonial gatherings, and chiefs' funerals.
The Aso oke cap
The Yoruba people of Nigeria, West Africa, typically wear aso oke caps, also known as 'fila' in their native tongue. They are crafted from cotton, velvet, damask, or aso oke – a fabric made by hand. They are typically lined with cotton, though they can be unlined if designed for a one-time purpose.
Although the cap originates from the Yoruba tribe, it is worn by other men of African descent and ethnicities. The fila, which is only worn by men, is a tight-fitting cap that typically rests above the wearer's ear and is pushed to one side of the head.
However, depending on the wearer's preferences, it can be "shaped" in a number of different ways. Some claim that wearing fila to the left indicates a married man, while wearing it to the right denotes an unmarried man. It is customary to wear it with casual Yoruba clothing and is necessary when wearing an Agbada.
Source: face2faceafrica.com