Man, 22, in court for allegedly impregnating a minor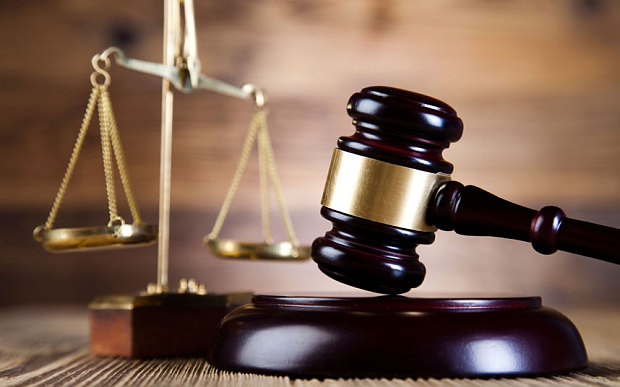 Emmanuel Ahorsu, a 22-year-old unemployed man, is on trial in Adenta Circuit Court on allegations of allegedly defiling and impregnating a 13-year-old girl.
The accused has pled not guilty to the defilement charge.
On July 4, 2023, the court presided over by Awo Balokah granted bail in the amount of GH200,000 with three sureties, one of whom must produce proof of ownership of a landed or mobile property.
According to the Chief Superintendent of Police (C/Supt.) Patience Mario, who presented the facts of the case, the complainant, Afotey Annang, lived in Oyibi, while the victim lived with her mother in Oyibi-Saasabi (both Accra suburbs).
The victim and her younger brother were left with the complainant during vacation time in January 2023 and were later restored to their mother.
The victim's mother soon realised her daughter was pregnant and told their father.
The accused's name was brought up while the parents questioned the child.
A complaint was made to the Oyibi Police Station as a result of this disclosure. It was determined via a medical report that the victim was five months pregnant after being examined.
On May 28, 2023, the accused, Ahorsu, was arrested by the complainant and others and taken to the Oyibi Police Station.
They were then told to go to the Adenta division of the Domestic Violence and Victim Support Unit (DOVVSU) for additional research.
When the accused was questioned after his arrest by DOVVSU officials, he confessed to the crime.
Ahorsu asserted that the victim had made several sexual approaches in his direction. Ahorsu was charged and appeared in court when investigations were completed.
Source: rainbowradioonline.com