Larry Manna Promotes Christ Through Music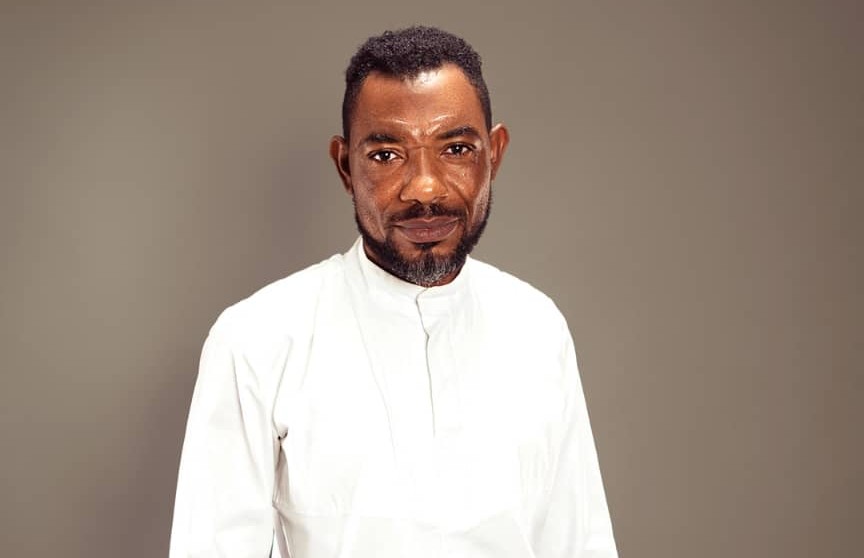 Larry Manna
Gospel artiste and pastor, Larry Manna, who is also the founder and leader of The Lims Chapel, has declared his intention to use music to promote the teachings of Christ.
In a conversation, Pastor Larry Manna revealed that he entered the gospel music business not for the money but rather to utilise music to spread the gospel and draw people to Christ.
He asserts that he has won many souls for Christ through music since he started playing gospel music more than a decade, and that he will continue to win more souls for Christ.
He continued, "I have won many souls for Christ and will continue to win more for Christ," stressing that his goal as a gospel artiste is to win souls.
Pastor Larry Manna, whose musical genres include a fusion of highlife rhythms and modern African rhythms, has released his new single, 'Love of the Father,' to entertain his fans.
The man of God added that majority of the words in some of the gospel songs available on the music industry cannot be classified as gospel, despite the fact that music is a potent instrument that can be utilised to bring people together in society.
He argued that gospel musicians ought to take the time to read through the Bible and choose passages that uplift, renew, and inspire them before using them to craft powerful songs for our spiritual uplift.
He emphasised that gospel music was a calling, and that every gospel musician needed to have Christ as their basis as well as study the Bible to serve as their guidance in daily life.
He challenged gospel musicians to make music that would inspire and uplift listeners while also showing them how to enjoy life and God's goodness.
For counseling or advice, he asked Ghanaians and Christians who wish to experience a breakthrough in life to get in touch with him at Lims Chapel in the Emmanuel Estate, Mataheko on Afienya Road or speak with him online.