How UCC sacked Ahuofe Patricia after one academic year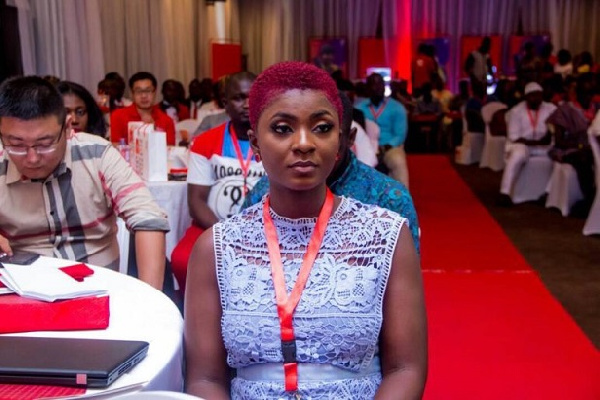 Ghanaian actress and fitness trainer, Priscilla Opoku Agyeman, popularly known as Ahuofe Patricia, has revealed that she was expelled from the University of Cape Coast (UCC) after just one year due to failing her courses.
In an interview with Doreen Avio on Hitz FM, Ahuofe Patri shared, "I went to UCC for a year. Just a year, they sacked me. I couldn't continue to level 200," with laughter in her voice.
When asked if she was joking or left voluntarily, she clarified that she indeed failed her exams, leading to her expulsion.
She admitted, "I failed my paper. That is the honest truth. I feel like, at that time, I was really young. I really wasn't paying attention to my studies. I regret that now, but that's what happened.
She however argued that the ordeal brought her back to Accra where she got her big break in acting.
"That brought me back to Accra; I went to NAFTI, and that's where it all started for me. So I feel like everything happened for a reason," she stated.
Ahuofe Patricia's revelation provides a glimpse into her journey to success, reminding everyone that setbacks can sometimes lead to unexpected opportunities.
Source: www.ghanaweb.com