Eat Drink Music Festival Begins In Grand Style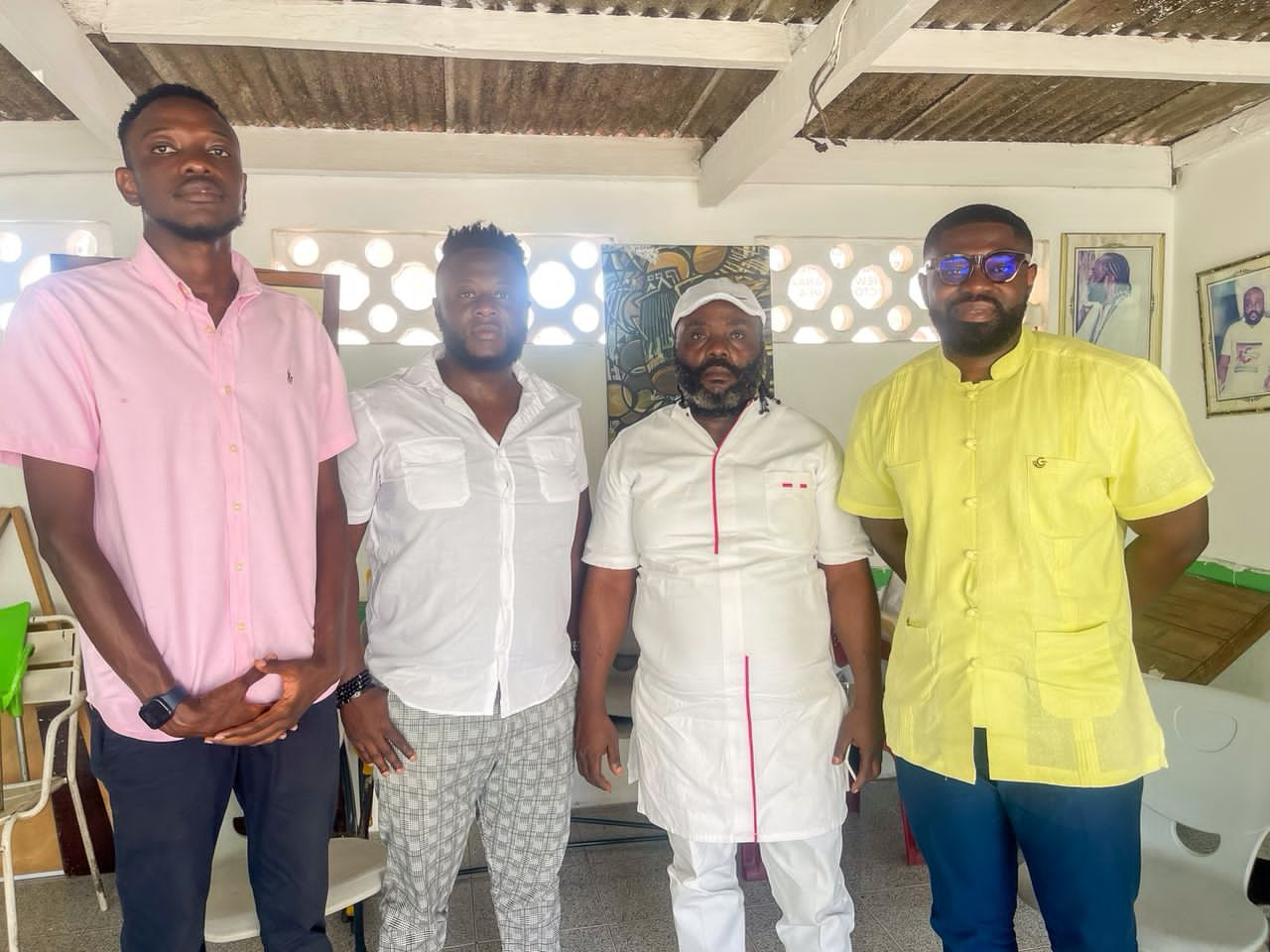 The Eat Drink Music (EDM) Festival has started in grand style, with an entrepreneurial summit dubbed: "To The Top" summit which had several Top speakers including Dr. Mathew Knowles. 
The two (2) day festival kicks off tomorrow Saturday 28th October and ends on Sunday 29th October u2023.
Also, organizers of the Eat Drink Music Festival have met with some traditional leaders in Accra including the Wolomo, Nuumo Yemoh Obroni VIII, and Rev. Hon. Solomon Kotey Nikoi, to ensure a smooth event on the 28th and 29th of October.
Also first responders; The Ghana National Fire Service, Ghana Police Service, National Ambulance Service, and other safety and security officers have also thrown their weight behind the festival, all aimed at making the event a safe and secured one for participants.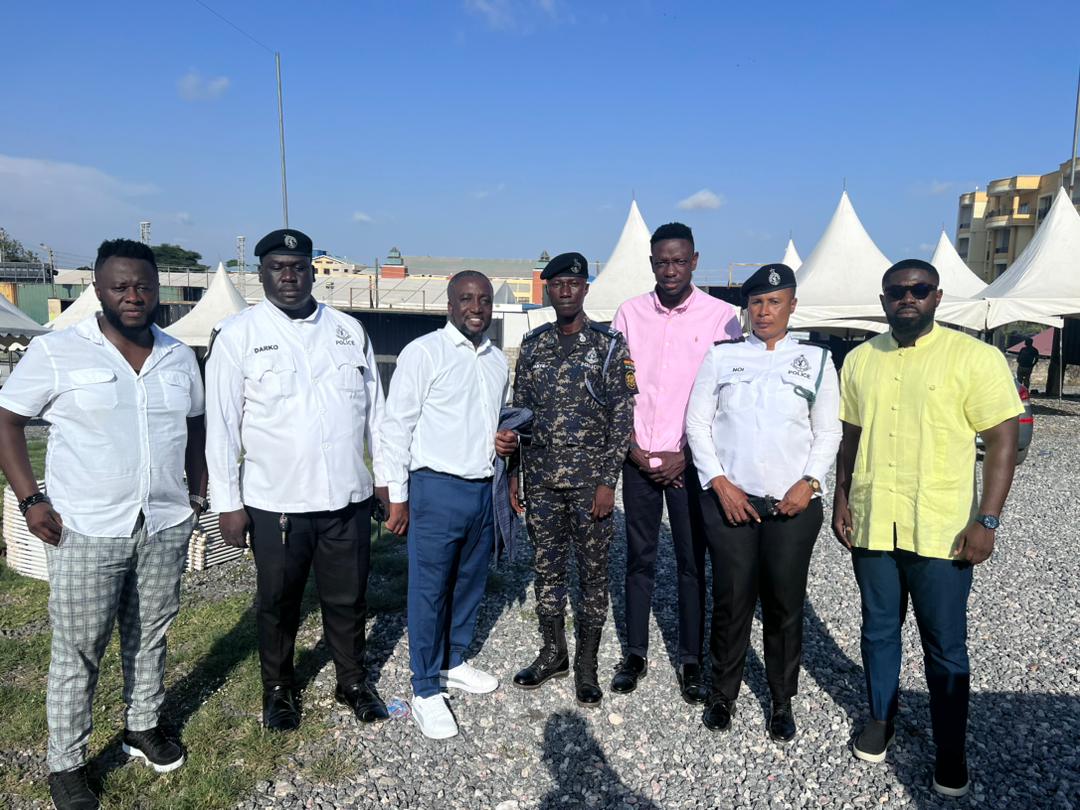 Organizers of the Eat Drink Music Festival, have, after successful meetings with the Ghana Police Service and Ghana National Fire Service, reassured the organizers to inform the general public that the festival will be super fun, safe and secured for everyone.
The organizers announced that their collaboration with the Ghana Police Service and private security personnel is to ensure safety for everyone who attends the festival. Also, top health and safety measures have been put in place for the Eat Drink Music Festival which has also been insured and will be attended free of charge by children age 12 and below.
The overall aim of the Eat Drink Music Festival – which will be an annual event – is to market Ghana as a preferred tourism destination in Africa and to equally raise funding to support entrepreneurs in the creative sector in Ghana. It will also help to create new business opportunities for entrepreneurs in the creative industry, as well as equip them with the requisite entrepreneurial knowledge to further grow their businesses.
For tickets to the "To the Top" seminar, see here:
https://tothetop.eatdrinkmusicfestival.com/
For more information on the EDM Festival, to be held from October 28 – 29, 2023, at Untamed Empire, see: https://eatdrinkmusicfestival.com/
For more information on Mathew Knowles, visit: www.MathewKnowles.com