Australian company acquires nearly 15% in Ghanaian lithium projects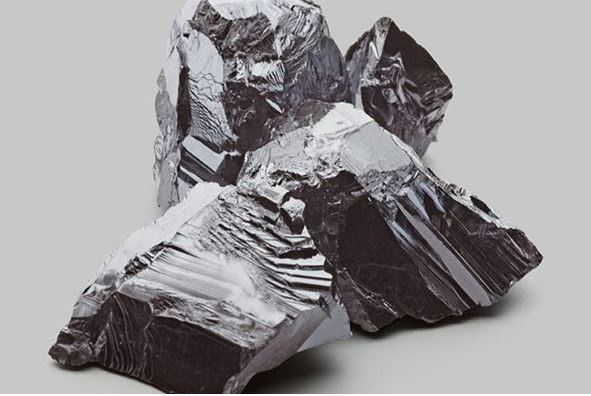 Australian exploration company Moab Minerals has purchased an initial 14.64% interest in CAA Mining, a UK-incorporated company focused on lithium and gold exploration in Ghana, Africa.
Through the acquisition, Moab Minerals has acquired a stake in three projects that complement its existing assets.
It will expand its business as a junior exploration company while letting its shareholders invest in lithium.
According to Moab's board, the investment is a strategic move, given CAA's interest in lithium projects in the country.
As part of the transaction, Moab acquired 2.7 million shares in CAA Mining for £750,000.
The three projects acquired by the Australian company are covered by six prospecting licence applications that cover a total area of 730km².
Moab Minerals managing director Malcolm Day said: "Following significant due diligence, we are very pleased to announce the investment in such high-potential lithium projects in Ghana. The board believes the investment is an excellent strategic fit for Moab and will add short and long-term value for Moab shareholders."
The six projects are located next to a coastal highway, which is 100km away between the major cities of Accra and Takoradi with a major port at Takoradi.
CAA had signed a deal to acquire up to 85% of Lithium Resources Ghana for $8m.
As part of the agreement, the company can acquire any or all of the six prospecting licences applied for by Lithium Resources Ghana.
The licences are prospective for lithium and share a similar geology with the Atlantic Lithium Ewoyaa discovery with 35.3 million tonnes at 1.25% lithium oxide (Li₂O).
The potential for exploration was identified from preliminary geological and geophysical studies and with occurrences of known pegmatites.
An auger drilling programme of 20,000m has also started at one of the projects.
CAA claims to have so far spent nearly $500,000 on establishment and exploration costs associated with the six licences.
Source: mining-technology.com