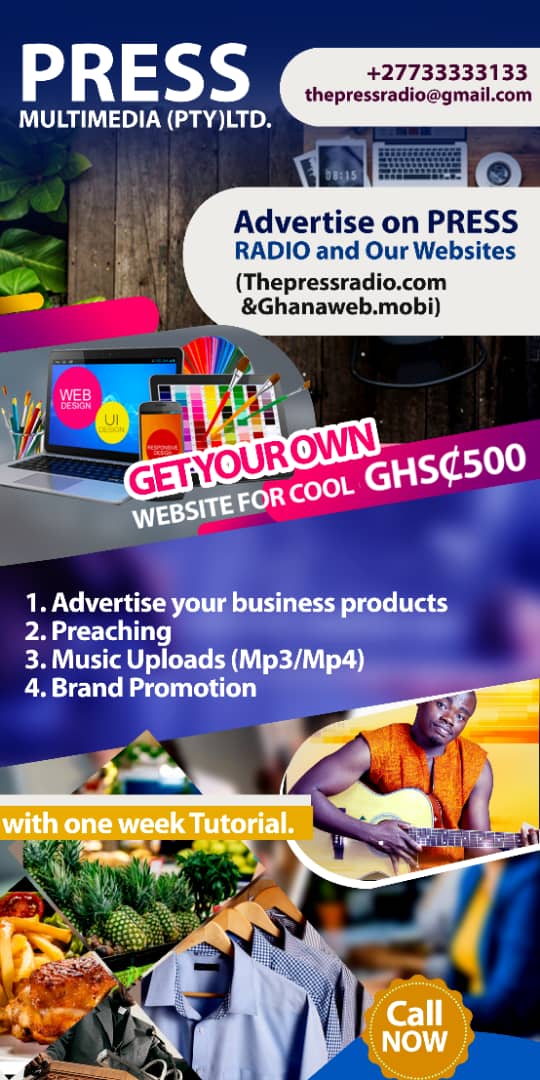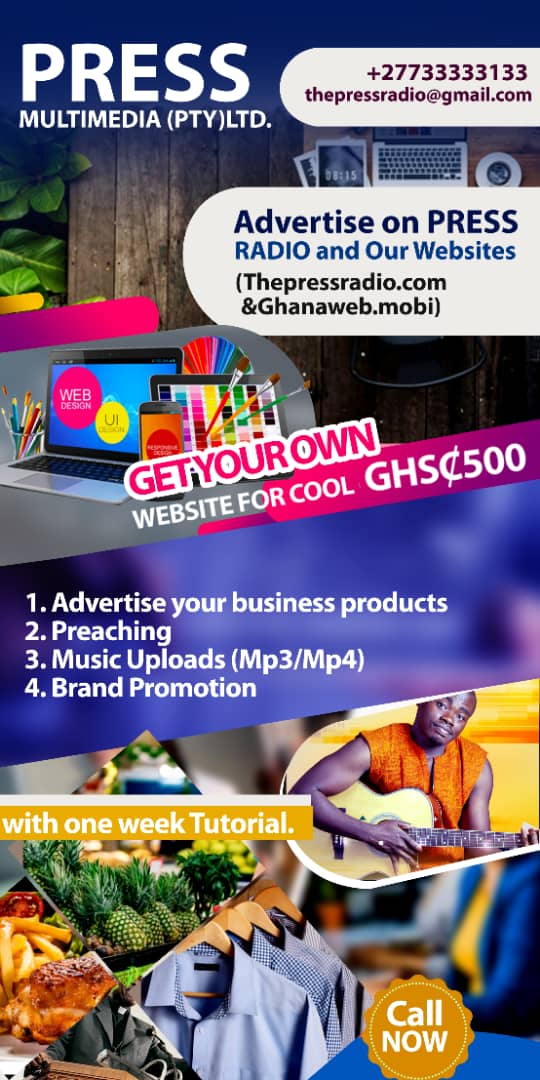 The Presidency has responded to the Auditor-General, Daniel Yao Domelovo, stating that the latter lacks understanding of the law, hence his failure to understand that the president has the power to direct him to proceed on his accumulated leave.
In an open letter signed by the Executive Secretary to the President, Asante Bediatuo, the presidency has also increased the Auditor General's leave to 167 days from 123 days.
Domelevo was ordered by President Akufo-Addo to proceed on leave on Monday June 29, however, in response the auditor general said the decision was taken in bad faith, although he has begun his leave out of respect to the president.
Mr. Domelevo added that circumstances surrounding the proceed on leave directive to him by President Akufo-Addo smacks of an exercise in bad faith.
According to him, the action by the President has implications on the constitutional independence on the office of the Auditor-General. He added that said some actions and utterances by ministers of the President indicate that his work is embarrassing the government.
But the presidency in a long response said Mr Domelovo claims has no basis and are unfounded.