Why I stopped talking to Dr Likee – Actor Gunshot discloses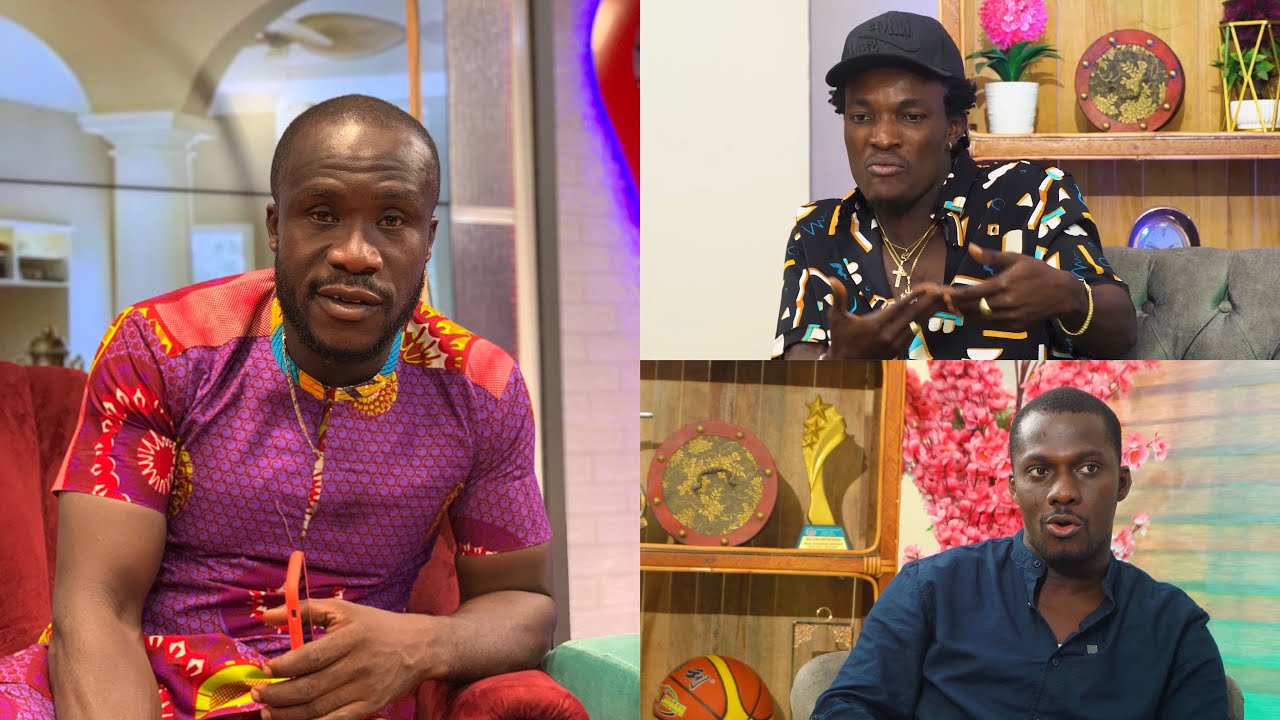 Actor Gunshot, known in private life as Kwaku Dankwa, has opened up about his relationship with Dr Likee.
He told ZionFelix he first met Dr Likee in 2009 at Krofrom.
Gunshot said this was the period that Likee (Ras Nene) and other actors came to his area for movie shooting.
It was during one of their visits that they exchanged contacts.
Following constant communication, Gunshot revealed the popular actor invited him to a watch night service.
According to him, he was shocked because he did not see Ras Nene as a church person.
Due to the invitation to church, Gunshot disclosed that he stopped talking to him for some time.
He recalled their path crossed again when he relocated to UGC-Kumasi in 2018.
Gunshot further talked about his work with Dr Likee and starting his YouTube content business.
Watch the full interview below:
Source: zionfelix.net