Ghana is known as one of the religious countries that believe in their culture. They have a way most of the youth and the old women and men dress which is acceptable by the society.
Children raised in the typical Ghanaian society are supposed to emulate their parents by putting up decent dresses wherever they go.
Well, it seems things are changing comparing the good olden days to now. Ladies now dress half naked to public gatherings, all under the umbrella of fashion. The Western kind of dressing is beginning to eat deeply into the youth lifestyles.
Why am I saying this? A viral video of ladies who will probably be in their 20s to 30s has got people talking. In the video, these young ladies were wearing some exposing dresses and dancing in public while onlookers and passers were filming them.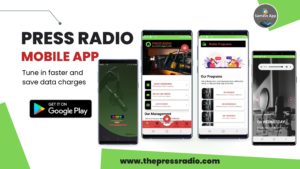 This incident occurred at the Nungua bus stop last weekend. Without boring you with too much talking.
Watch it here