These are 3000 Benefit From Ofosu Nkansah Skills Training Programme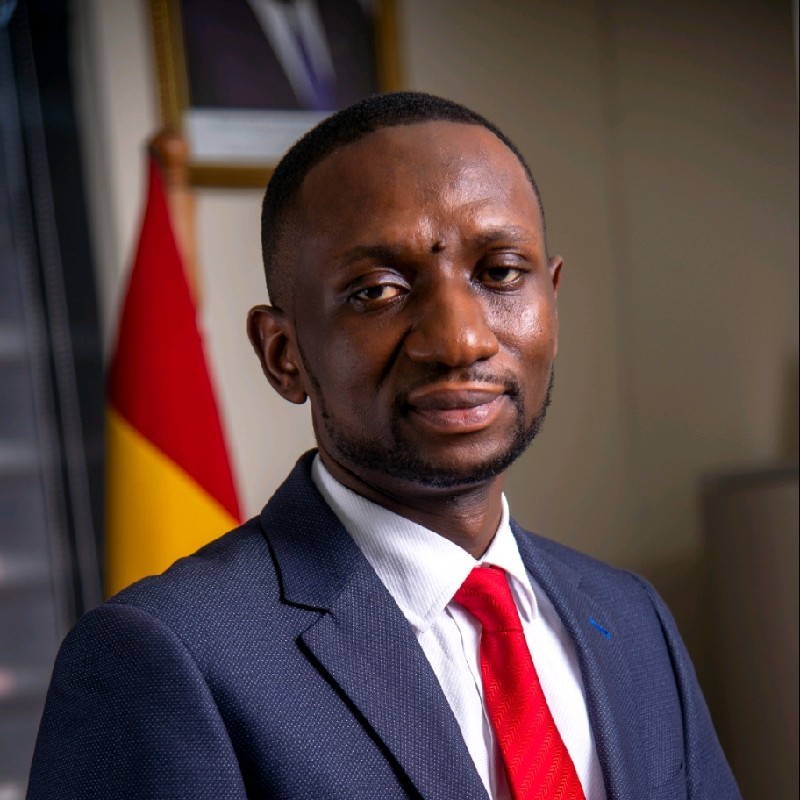 A day two of the Ofosu Nkansah Skills Training Programme for Asante Akyem Central municipality.
The programme has attracted over 3000 Constituents both genda ways are being trained in various Light Manufacturing areas.
According to the organizers who represents NEIP CEO who doubled a renown son and soil of Asante Akyem Central municipality said even though the programme is a three days event but the numbers keep increasing which shows that the people of the constituency welcome him back home even though himself couldn't make it the day one and two but hoping that and looking forward that he will becoming to grace the event for the last day.
Even though he have announced his intention yet for which is yet to be established by himself when he grace the occasion.
The organizers observed that the Asante Akyem Central municipality has lack a lot of employment and empowerment over the years and believe that the hour is now seeks of the youth deserves better.
Meanwhile some beneficiaries expressed their profound gratitude to Mr Kofi Ofosu Nkansah and his entire organizers of the laudable and massive programme and ask for more.
They also urged him come and save Asante Akyem Central Seat or it will swing to the other side which they're not ready to do that because the NPP is the only political party that believe in social anxiety and social intervention for the people of Ghana since H.E. John Agyekum Kufuor administration.
"We warmly welcomed or Son, Brother and Father Mr. Kofi Ofosu Nkansah back home to change the face of Asante Akyem Central municipality" they lamented.
WATCH Our latest Episode with Kennedy Agyapong in South Africa below:
Source: Joseph Cobinna| Contributor