The most iconic mobile phone which sold over 126 million units in 2000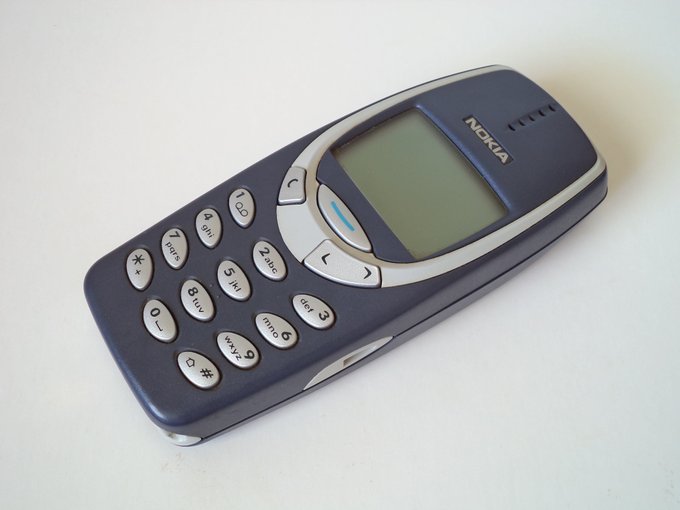 On September 1, 2000, mobile phone manufacturer, Nokia, released one of its iconic phone models – the 3310, replacing the 3210 model.
The phone, which leaves a resounding memory in the minds of many users, sold over 126 million units globally and in Ghana, the Nokia 3310 phone still resonates with many users.
With its wide range of unique ringtones and lasting battery life, users of the phone primarily became more attached due to its durability, phonebook, and speed dialing features.
Other features associated with the phone were the monochrome graphical screen which could display various screensavers.
The phone also had the capacity to store 250 phone numbers and their associated names, with the option of specific ringtones assigned to the phone entries.
Users of the phone had various ringtones to select from, with a composer function in addition to games such as Snake II, Space Impact among others.
The Nokia 3310 provided full SMS text messaging, including the use of T9 predictive text and the ability to handle basic graphic picture messaging.
The phone further had extended features comprising of a clock, stopwatch, calculator and a calendar.
While purchasing this phone could be a difficult one to come by in this day, the iconic mobile phone will forever leave a lasting memory in the mind of its many users.
With additional files from mobilephonemuseum.com
Source: www.ghanaweb.com