Senior Staff of Public universities in Ghana have declared a strike today, Wednesday, July 13, 2022 over the government's refusal to grant them the proposed 20% Cost-of-Living Allowance (COLA).
The group says the failure of the government to pay the accrued interest tier-2 pension arrears from 2010-2016 has led to the death of some members due to the emotional stress they went through.
The members are also worried about what they describe as university salary disparities.
Their demand, they say, is to help cushion their members who are still wallowing in abject poverty as a result of the prevailing economic situation.
At a news conference at the main entrance of the University of Ghana, Wednesday, General Secretary of the Association, Hector Owoahene-Acheampong, said senior staff in the public universities are unfairly treated, and the time is now to have their demands met.
The Association becomes the latest union to embark on strike demanding Cost of Living Allowance (COLA), calculated as 20% of basic salary.
CLICK HERE TO DOWNLOAD PRESS RADIO MOBILE APP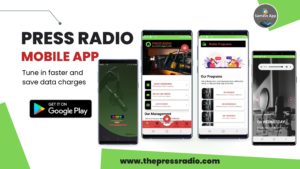 The National Association of Graduate Teachers (NAGRAT), Ghana National Association of Teachers(GNAT), the Coalition of Concerned Teachers (CCT) Teachers and the Educational Workers Union (TEWU), are currently on strike over the government's failure to pay the 20% Cost of Living Allowance (COLA).
Source: Kasapafmonline.com