Renowned Ghanaian Entrepreneur, Dr. Sangu Delle, Launches Scathing Critique of President Akufo-Addo in Viral Facebook Post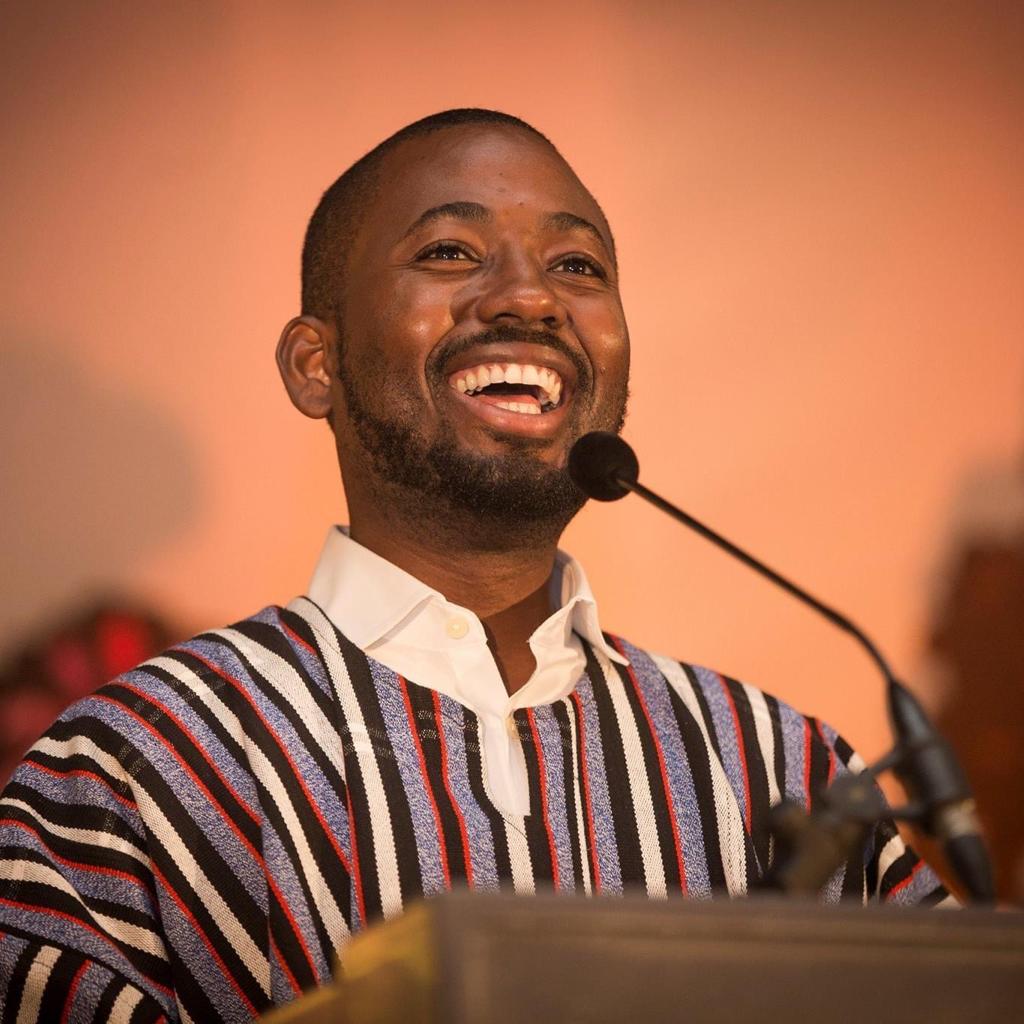 In a social media post that has taken the nation by storm, Dr. Sangu Delle, a highly respected Ghanaian entrepreneur and CEO of CarePoint, has launched a searing attack on President Akufo-Addo, labeling the president as "one of the worst in our lifetime."
Dr. Delle raised concerns about Ghana's debt-to-GDP ratio, which has reached a worrisome 103% since the beginning of President Akufo-Addo's term. This alarming increase has resulted in the country facing its first default since 1982, raising questions about its economic stability and future prospects.
Pulling no punches, the entrepreneur slammed corrupt officials, alleging that they siphoned off millions while citizens suffered. He expressed anguish over resources meant for healthcare and sanitation being pocketed by cronies, leaving Ghana's children vulnerable and their futures uncertain.
In his impassioned plea for accountability, Dr. Sangu Delle invoked the prospect of divine justice, expressing hope that those who have allegedly looted from the country will be held accountable for their actions.
As the post went viral, citizens, politicians, and the media rallied to the entrepreneur's side, acknowledging his courage to challenge power and demand transparency.
About Dr. Sangu Delle
Dr. Sangu Delle is a prominent Ghanaian entrepreneur, investor, and author. As CEO of CarePoint, he's on a mission to "build Africa's healthcare future."
His philanthropic efforts include co-founding Cleanacwa, a nonprofit organization focused on providing water and sanitation to underdeveloped communities in Ghana, and launching the Sangu Delle Foundation, a nonprofit dedicated to education, mental health, and job creation.
He is also the second African to serve on Harvard University's board of overseers since its establishment in 1642.