NPP Presidential Primaries: What Kennedy Agyapong said after casting his ballot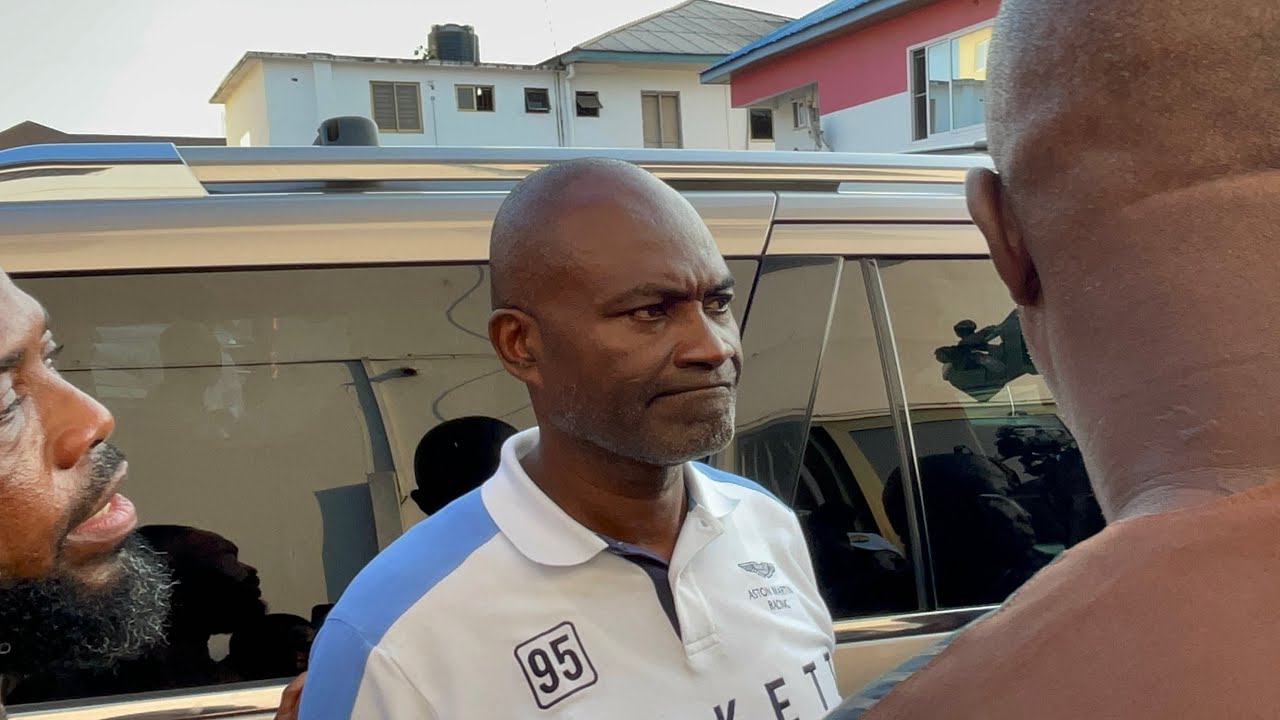 Kennedy Agyapong, one of the two leading candidates in the New Patriotic Party's presidential primaries on November 4, 2023, cast his ballot at the Pentecost Worship Centre in the Assin Central constituency where he currently represents the people as a member of parliament.
Clad in a white long-sleeve and denim jeans trousers the usually fiery Kennedy Agyapong appeared calm as he went about his voting duties.
After casting his ballots, Kennedy Agyapong addressed the media and highlighted plans by his team to collate their votes.
He revealed that a collation centre has been established where his team will be counting his votes to ensure that they are on top of issues.
Kennedy Agyapong also warned that if everything goes smoothly and there is no show of bias, he will humbly accept the result and pledge his support for the winner.
However, if he and his team suspect some bias and unfairness, he will take an action that he believes will serve his interest.
"We have a centre where the results instantly come in so be rest assured we will get our numbers on time. There is no violence, nothing and we will all go to the stadium this evening to celebrate. Whoever wins is for the party. It's not an individual thing. If I win, I will be there, If I don't win, I will be there," he said.
Source: www.ghanaweb.com